Apply now for Men's 50+ Grants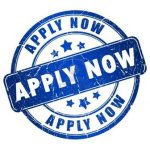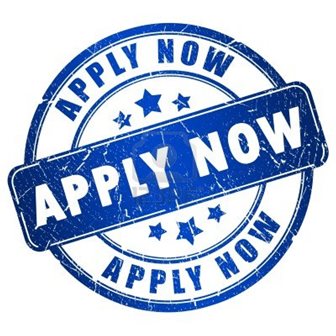 Aim:  To support the Development of Men's 50+ Groups in Belfast
The focus of this programme is on supporting both the expansion of existing men's 50+ groups and the establishment of new men's 50+ groups in Belfast.
Objectives
The main objective of this grant is to increase the membership of the group.  The proposal may encourage new members by:
Increasing skills base within the group
Enabling the group to develop new programme ideas
Encouraging group members to try something new.
Please note all activities must be undertaken and money spent by the 31st March 2020
Eligibility:
To be eligible existing or new men's groups must have or will have by receipt of grant:
a constitution that includes provision for an AGM
a committee,
a bank account
approved accounts (if the group is over a year old)
Grants available
There are a small number of grants are available – the maximum amount awarded will be £500
How to apply
Application forms are available either online or in hard copy.  The deadline for completed applications is 4pm on Friday, 2nd August 2019.
Training & Support
Training and support will be available to all applicants.  Successful applicants will be expected to send a minimum of two group members to Volunteer Now organised seminars.
To request a grant application form please contact Sylvia Moore at Volunteer Now:
028 9023 2020
34 Shaftesbury Square, Belfast BT2 7DB