Search For Volunteering Opportunities
Organisations
Practical Support To Help You Involve Volunteers
Register Your Volunteering Opportunities
Volunteers' Week 2022
This year's Volunteer's Week is the 38th year of the UK recognising volunteers and also coincides with celebrations to mark The Queen's Platinum Jubilee.
Find out more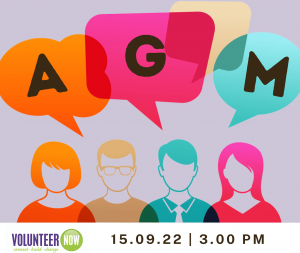 Volunteer Now AGM 2022
17 August 2022
You are warmly invited to Volunteer Now's AGM: Date: Thursday 15 September 2022 Time:  3.00pm Location:  Skainos Centre, Belfast The papers can be downloaded here and included are: Agenda of the meeting Minutes from the last meeting Notice of AGM Proxy voting form Please RSVP to nicole.fitzsimons@volunteernow.co.uk by Tuesday 13 September 2022.
Read More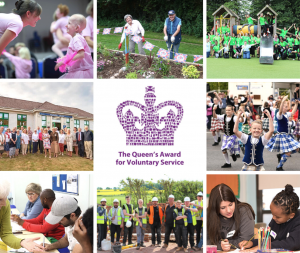 The Queen's Award for Voluntary Service
16 August 2022
Celebrating the outstanding work of local volunteer groups across the UK Every day, millions of people across the UK are making a difference by volunteering. Each year, outstanding examples of this work are celebrated through the Queen's Award for Voluntary Service (QAVS). Created in 2002 for the Queen's Golden Jubilee, QAVS awards have been shining […]
Read More
"We have worked with Volunteer Now on numerous occasions when looking for volunteers for different roles."
Fermanagh Community Transport
""The Confederation of Community Groups have had a close working relationship with Volunteer Now for a long time."
Confederation of Community Groups
"Clanrye Group have benefitted in many ways from working in partnership with Volunteer Now and getting involved in volunteering opportunities. "
Clanrye Group