Volunteering Opportunities
Organisations
Practical Support To Help You Involve Volunteers
Register Your Volunteering Opportunities
Volunteering for a New Decade Conference
Nothing stays the same! The environment for volunteering is changing – we need to be prepared and to think creatively about how to involve volunteers in the next decade.
Join us on 5 December at Mossley Mill for a day of innovation, networking and learning to support you as you plan for volunteer involvement to 2030.
Find out more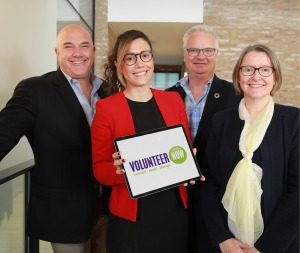 Volunteer Now Launches New Volunteering Platform
11 February 2020
Volunteer Now is thrilled to have officially launched our new volunteering opportunity search portal in conjunction with the Be Collective platform. This new platform, a first in Europe, cohesively connects volunteering, organisations, outcomes and social value through innovative social infrastructure and for the first time quantifies volunteering contribution by giving individuals and businesses a social […]
Read More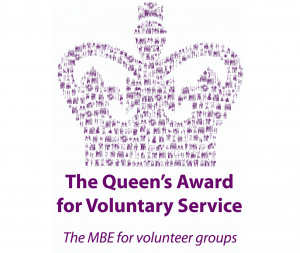 How Can We Recognise People Volunteering Their Time in N Ireland?
31 January 2020
The Queen's Award for Voluntary Service is the highest civil Award given to local volunteer groups across the UK to recognise outstanding work done in their own communities.  It is the MBE for volunteer groups.  Any group doing volunteer work that provides a social, economic or environmental service to the local community can be nominated […]
Read More
"We have worked with Volunteer Now on numerous occasions when looking for volunteers for different roles."
Fermanagh Community Transport
""The Confederation of Community Groups have had a close working relationship with Volunteer Now for a long time."
Confederation of Community Groups
"Clanrye Group have benefitted in many ways from working in partnership with Volunteer Now and getting involved in volunteering opportunities. "
Clanrye Group