Search For Volunteering Opportunities
Organisations
Practical Support To Help You Involve Volunteers
Register Your Volunteering Opportunities
Volunteering: Learning from today, prepared for tomorrow
It is less than 2 months until our major online volunteer conference on Thursday 2 December 2021 – have you got your ticket yet?
Volunteer involving organisations have had to change what they do and how they involve volunteers to adapt to COVID restrictions.  The pandemic has changed how many people think about volunteering and we need to learn lessons from the past so that we can prepare to involve volunteers in the future.
We will hear from leading experts from across the world, like Scott Millar, CEO, Volunteering Victoria and Rob Jackson, CEO, Rob Jackson Consulting.
Find out more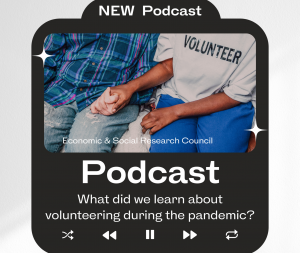 PODCAST: What Did We Learn About Volunteering During The Pandemic?
24 January 2022
The Eastern ARC have released their latest podcast, in which they follow up with the researchers and their findings from Mobilising Voluntary Action Research. The project looked at volunteering in the four nations of the UK during the pandemic.  In this podcast, Eastern ARC Director, Phil Ward talks to the researchers to see how the […]
Read More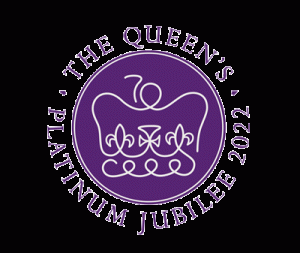 Her Majesty The Queen's Platinum Jubilee celebration events Grant Funding
24 January 2022
On 6th February this year Her Majesty The Queen will become the first British Monarch to celebrate a Platinum Jubilee, marking 70 years of service to the people of the United Kingdom, the Realms and the Commonwealth.  To celebrate this unprecedented anniversary, events and initiatives will take place throughout the year, culminating in a four […]
Read More
"We have worked with Volunteer Now on numerous occasions when looking for volunteers for different roles."
Fermanagh Community Transport
""The Confederation of Community Groups have had a close working relationship with Volunteer Now for a long time."
Confederation of Community Groups
"Clanrye Group have benefitted in many ways from working in partnership with Volunteer Now and getting involved in volunteering opportunities. "
Clanrye Group