Volunteering Opportunties
Organisations
Practical Support To Help You Involve Volunteers
Register Your Volunteering Opportunities
Volunteering for a New Decade Conference
Nothing stays the same! The environment for volunteering is changing – we need to be prepared and to think creatively about how to involve volunteers in the next decade.
Join us on 5 December at Mossley Mill for a day of innovation, networking and learning to support you as you plan for volunteer involvement to 2030.
Find out more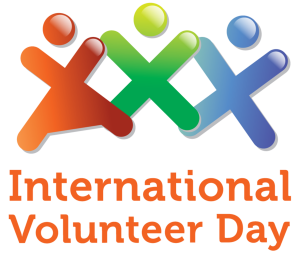 Recognising volunteers worldwide
3 December 2019
International Volunteer Day (IVD) was designated by the United Nations in 1985 as an international observance day to celebrate the power and potential of volunteering and takes place each year on December 5th. This is an opportunity for volunteers, and volunteer organisations, to raise awareness of, and gain understanding for, the contribution they make to […]
Read More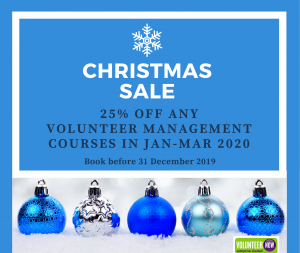 Christmas Sale!
3 December 2019
Get a massive 25% off ANY of our Volunteer Management courses in January – March 2020 if you book before 31 December 2019! Choose your courses here http://bit.ly/331HkEI.
Read More
"We have worked with Volunteer Now on numerous occasions when looking for volunteers for different roles."
Fermanagh Community Transport
""The Confederation of Community Groups have had a close working relationship with Volunteer Now for a long time."
Confederation of Community Groups
"Clanrye Group have benefitted in many ways from working in partnership with Volunteer Now and getting involved in volunteering opportunities. "
Clanrye Group