Volunteering Opportunties
Organisations
Practical Support To Help You Involve Volunteers
Register Your Volunteering Opportunities
Volunteering for a New Decade Conference
Nothing stays the same! The environment for volunteering is changing – we need to be prepared and to think creatively about how to involve volunteers in the next decade.
Join us on 5 December at Mossley Mill for a day of innovation, networking and learning to support you as you plan for volunteer involvement to 2030.
Find out more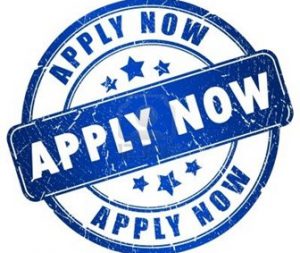 Small Capital Grants Programme 2019/20 – Call for Applications
11 September 2019
Co-operation Ireland has been appointed by the Department for Communities (DfC) as the Intermediary Funding Body for the 2019/20 Small Capital Grants Programme for Northern Ireland.   The purpose of this Programme is to promote Partnership and Collaboration among Voluntary and Community organisations. As such the amount of grant available to applicants will be dependent on […]
Read More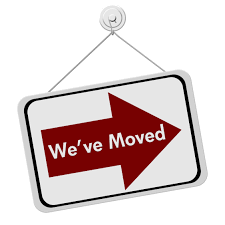 Our Belfast office has moved
9 September 2019
We've moved out of our offices in Shaftesbury Square, and are now located in The Skainos Centre, 239 Newtownards Road, Belfast BT4 1AF. The Skainos Centre is a modern, easily accessible building boasts a host of environmentally sensitive innovations, ample parking, conference facilities and the Refresh café which is open to the public.
Read More
"We have worked with Volunteer Now on numerous occasions when looking for volunteers for different roles."
Fermanagh Community Transport
""The Confederation of Community Groups have had a close working relationship with Volunteer Now for a long time."
Confederation of Community Groups
"Clanrye Group have benefitted in many ways from working in partnership with Volunteer Now and getting involved in volunteering opportunities. "
Clanrye Group