Search For Volunteering Opportunities
Organisations
Practical Support To Help You Involve Volunteers
Register Your Volunteering Opportunities
Information Resources Related to Covid-19
Volunteer Now have published 3 information sheets for more information when involving volunteers and volunteering during the Coronavirus crisis.
Find out more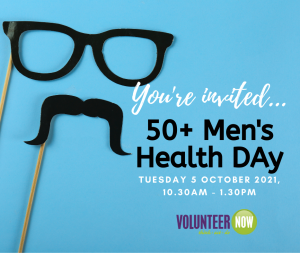 Your invitation to our 50+ Men's Health Day…
22 September 2021
Men aged over 50 are welcome to come along to our Men's Health Day taking place on Tuesday 5 October 2021, 10.30am – 1.30pm at St Joseph's Church (9 Princes Dock Street, Belfast, BT1 3AA) Come along for …. Men's general health information Mental health information Lunch Talks Barber Tour of Sailortown Places are limited, so please book early to […]
Read More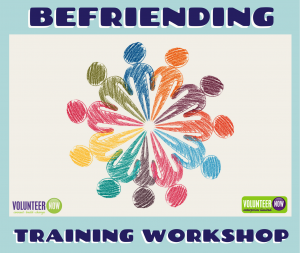 Befriending Training Workshop
21 September 2021
Our next Befriending Training Workshop, on Tuesday 19 October 2021, will cover the following: What is Befriending? Benefits of Befriending Effective communication skills: –  Body language and tone –  Face-to-face Vs Telephone –  Use of questions Boundaries Once completed, participants will receive a Certificate of Attendance and a FREE Befriending Top Tips publication. Click […]
Read More
"We have worked with Volunteer Now on numerous occasions when looking for volunteers for different roles."
Fermanagh Community Transport
""The Confederation of Community Groups have had a close working relationship with Volunteer Now for a long time."
Confederation of Community Groups
"Clanrye Group have benefitted in many ways from working in partnership with Volunteer Now and getting involved in volunteering opportunities. "
Clanrye Group