Search For Volunteering Opportunities
Organisations
Practical Support To Help You Involve Volunteers
Register Your Volunteering Opportunities
Information Resources Related to Covid-19
Volunteer Now have published 3 information sheets for more information when involving volunteers and volunteering during the Coronavirus crisis.
Find out more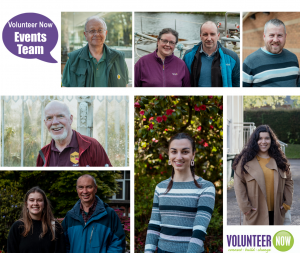 Humans of Volunteer Now
10 June 2021
We have a new section on our website, inspired by the Humans of New York, spotlighting experiences of Volunteer Now's Events Team volunteers. Check it out here – Humans of Volunteer Now.
Read More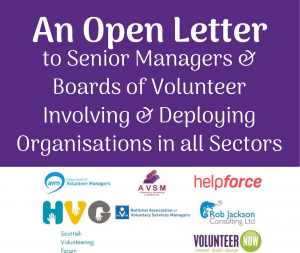 An Open Letter to Senior Managers & Boards in All Sectors
7 June 2021
An Open Letter to Senior Managers & Boards of Volunteer Involving & Deploying Organisations in all Sectors The impact of the COVID-19 pandemic has been significant.  Yet amongst all the gloom of the last year, volunteers have been a source of hope and optimism, supporting the most vulnerable in our society in a myriad of […]
Read More
"We have worked with Volunteer Now on numerous occasions when looking for volunteers for different roles."
Fermanagh Community Transport
""The Confederation of Community Groups have had a close working relationship with Volunteer Now for a long time."
Confederation of Community Groups
"Clanrye Group have benefitted in many ways from working in partnership with Volunteer Now and getting involved in volunteering opportunities. "
Clanrye Group