Volunteering Opportunties
Organisations
Practical Support To Help You Involve Volunteers
Register Your Volunteering Opportunities
Tailored Training
Have you training needs in the areas of volunteering, volunteer management, safeguarding (children and adults) or governance?  Are there a few volunteers or staff in your organisation who need training?
Tell us what you need and we will design a session just for you at a very competitive price!
Find out more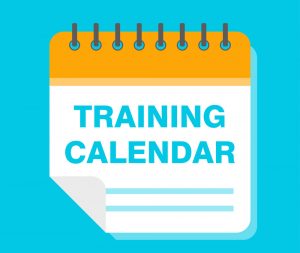 New Training Calendar & Free Review!
6 March 2019
Volunteer Now Enterprises Ltd is pleased to announce their new training calendar will be launched on Monday 1 April 2019. Most of our courses for April, May & June are already on our website here and July 2019-March 2020 courses will be launched on Monday 1 April. We have two launch offers available for all […]
Read More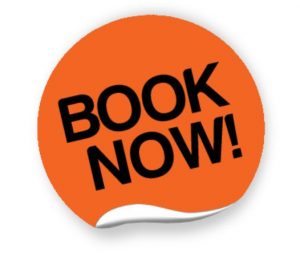 Income Generation & Building Capacity Conference 2019
27 February 2019
Tuesday 26 March 2019 at the National Football Stadium, Windsor Park at 6pm. This conference will provide National Governing Bodies of sport, their clubs and other sports organisations with some advice and support on how to generate more income for your organisation and also build the capacity of your organisation when planning your activities. There […]
Read More
"We have worked with Volunteer Now on numerous occasions when looking for volunteers for different roles."
Fermanagh Community Transport
""The Confederation of Community Groups have had a close working relationship with Volunteer Now for a long time."
Confederation of Community Groups
"Clanrye Group have benefitted in many ways from working in partnership with Volunteer Now and getting involved in volunteering opportunities. "
Clanrye Group