Search For Volunteering Opportunities
Organisations
Practical Support To Help You Involve Volunteers
Register Your Volunteering Opportunities
Information Resources Related to Covid-19
Volunteer Now have published 3 information sheets for more information when involving volunteers and volunteering during the Coronavirus crisis.
Find out more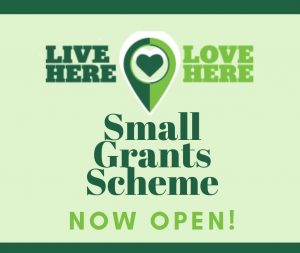 Now open … Live Here Love Here small grants scheme
16 April 2021
The Live Here Love Here Small Grants Scheme is an incredible opportunity for local communities to apply for a grant between £500 to £3000 to improve their environment and promote a cleaner, greener and safer place to live. Launched by 10 of the 11 Local Councils, Northern Ireland Housing Executive and Keep Northern Ireland Beautiful, […]
Read More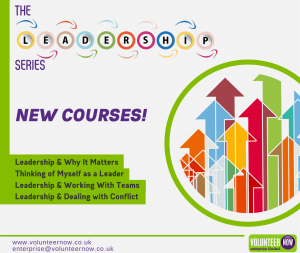 NEW Leadership Series of Courses!
15 April 2021
As part of our new Training Schedule, we have included a NEW Leadership Series of courses! Some of the topics explored over the series are leadership styles, communication styles, why leadership matters, conformity, how to get the best from your team, how to effectively manage change within an organisation, programme or project and much more. […]
Read More
"We have worked with Volunteer Now on numerous occasions when looking for volunteers for different roles."
Fermanagh Community Transport
""The Confederation of Community Groups have had a close working relationship with Volunteer Now for a long time."
Confederation of Community Groups
"Clanrye Group have benefitted in many ways from working in partnership with Volunteer Now and getting involved in volunteering opportunities. "
Clanrye Group