Volunteering Opportunities
Organisations
Practical Support To Help You Involve Volunteers
Register Your Volunteering Opportunities
Information Resources Related to Covid-19
Volunteer Now have published 3 information sheets for more information when involving volunteers and volunteering during the Coronavirus crisis.
Find out more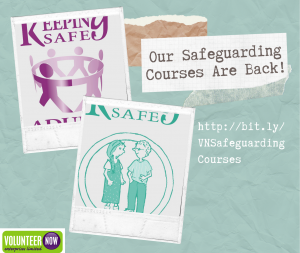 Our Safeguarding Courses Are Back!
24 September 2020
We have recently added some of our Safeguarding courses back onto our Courses Scheduled page.   Below is a list of available courses, which are all online: Keeping Children Safe: An Introduction, 29 September 2020, 10am-12.30pm Keeping Children Safe: An Introduction Refresher, 20 October 2020, 11am-1pm Keeping Children & Adults Safe: An Introduction, 18 November 2020, […]
Read More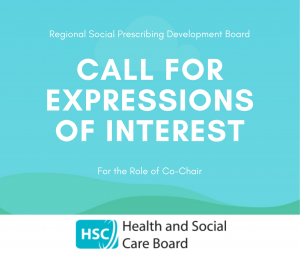 Expression of Interest for the role of Co-Chair
23 September 2020
A Regional Social Prescribing Development Board is being established by the Health & Social Care Board and the Public Health Agency, which will be co-chaired by the Director of Integrated Care at the HSCB and a senior leader from the Community & Voluntary Sector. Expressions of Interest for the Co-chair role are welcomed from those […]
Read More
"We have worked with Volunteer Now on numerous occasions when looking for volunteers for different roles."
Fermanagh Community Transport
""The Confederation of Community Groups have had a close working relationship with Volunteer Now for a long time."
Confederation of Community Groups
"Clanrye Group have benefitted in many ways from working in partnership with Volunteer Now and getting involved in volunteering opportunities. "
Clanrye Group