Volunteering Opportunties
Organisations
Practical Support To Help You Involve Volunteers
Register Your Volunteering Opportunities
Volunteering for a New Decade Conference
Nothing stays the same! The environment for volunteering is changing – we need to be prepared and to think creatively about how to involve volunteers in the next decade.
Join us on 5 December at Mossley Mill for a day of innovation, networking and learning to support you as you plan for volunteer involvement to 2030.
Find out more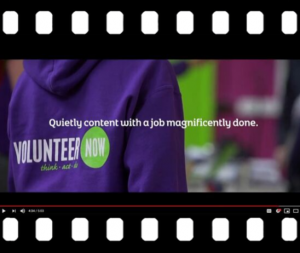 Well Done You Spirited Souls with Giant Hearts!
4 October 2019
Have a look at this great video by Tourism NI – Volunteer Now is so proud to have been part of this Open experience with the support of the wonderful volunteers…you did the place proud, you spirited souls with giant hearts, the performance of a lifetime, you did indeed earn your curtain call!  Thank you!
Read More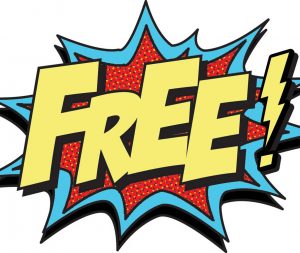 MEN 50+ … Take time to look after YOU!
4 October 2019
F R E E  M E N ' S  H E A L T H D A Y GIRDWOOD COMMUNITY HUB,  Girdwood Avenue, Belfast Friday 18 October 2019 10.30am – 2pm You're invited to come along for a day of activities, entertainment, clubs, hobbies, games, volunteering, health advice, therapies, pamper sessions and leisure ideas.  There […]
Read More
"We have worked with Volunteer Now on numerous occasions when looking for volunteers for different roles."
Fermanagh Community Transport
""The Confederation of Community Groups have had a close working relationship with Volunteer Now for a long time."
Confederation of Community Groups
"Clanrye Group have benefitted in many ways from working in partnership with Volunteer Now and getting involved in volunteering opportunities. "
Clanrye Group