Volunteering Opportunties
Volunteering
A Voice for volunteering in Northern Ireland
Search for Volunteering Opportunities
Men's Health Event
We will be holding a Men's Health Event at Crumlin Road Gaol on Tuesday 5th March from 10.30-2.00pm. It will be an action-packed morning for men aged 55+ with information stands, entertainment and activities, there will also be an opportunity to have a tour of the jail.
Light refreshements provided.
Book your place now!
Find out more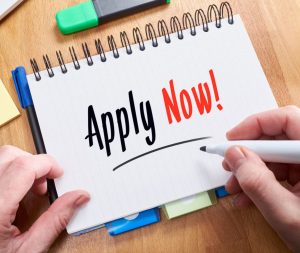 Opportunity for 16-19 year olds
18 February 2019
Are you age 16-19 and live in NI?  Do you want to meet new people and develop your leadership skills?  Are you interested in exploring issues relevant to young people?  Would you like to travel to Berlin or Basque? YPLC (Young People Leading Change) are accepting applications for their International Leadership Programme – completed applications […]
Read More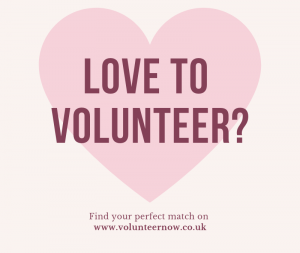 Volunteering – it's a love thing
13 February 2019
Research reveals that an amazing 74% of people across Northern Ireland cite personal enjoyment as the top reason they volunteer, confirming that volunteering is indeed 'a love thing'.  With Valentine's Day just around the corner, Volunteer Now is encouraging people to spread the love, or at least the word, that people Love to Volunteer! Two […]
Read More
"Found a new and very good local volunteer role through Volunteer Now. Thank you so much for the support and the contact"
Iman
"Everyone should volunteer as you are getting to see the good in what you are doing for people and the help and support is amazing from the team"
Claire
"Excellent training as usual from a highly professional team at VN! Through their dedication, commitment to others and support, us volunteers will yet again benefit taking part in local volunteering opportunities. Sign up!!!"
Karolyn