Volunteering Opportunties
Volunteering
A Voice for volunteering in Northern Ireland
Search for Volunteering Opportunities
Want to volunteer overseas?
Come along to our information session on Wednesday 6 February, 6-8pm at Volunteer Now's offices (34 Shaftesbury Square, Belfast BT2 7DB)
Find out all you need to know about volunteering overseas!
Find out more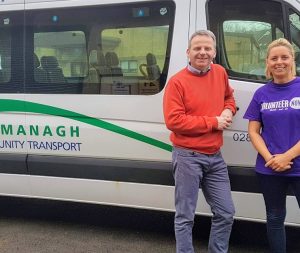 New Year, New You
15 January 2019
To many people, this New Year will be marked by an array of resolutions from joining a gym to changing career.  Volunteer Now, the lead organisation for promoting and developing volunteering across Northern Ireland, is asking people to think seriously about volunteering in order to maximise their success at sticking to such resolutions. Denise Hayward, […]
Read More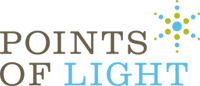 Showcase Your Impact as a Leader
14 January 2019
Submit a Video for the 2019 Points of Light Conference! This year's Points of Light Conference (June 18-20 in St. Paul, MN) will have a strong focus on volunteer engagement leadership, including an exciting plenary and over 40 breakout sessions.  Content for this track is being developed by practitioners in the field, led by the […]
Read More
"Found a new and very good local volunteer role through Volunteer Now. Thank you so much for the support and the contact"
Iman
"Everyone should volunteer as you are getting to see the good in what you are doing for people and the help and support is amazing from the team"
Claire
"Excellent training as usual from a highly professional team at VN! Through their dedication, commitment to others and support, us volunteers will yet again benefit taking part in local volunteering opportunities. Sign up!!!"
Karolyn