Search For Volunteering Opportunities
Volunteering
A Voice for volunteering in Northern Ireland
Search for Volunteering Opportunities
New opportunities added daily. Powered by Be Collective.->
Events Volunteering
Volunteer at some of the fab events coming to Northern Ireland over the next few months.  Have a look at our Events Calendar for more info – http://bit.ly/NI_Calendar
Find out more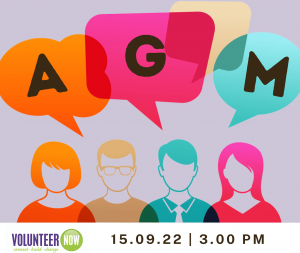 Volunteer Now AGM 2022
17 August 2022
You are warmly invited to Volunteer Now's AGM: Date: Thursday 15 September 2022 Time:  3.00pm Location:  Skainos Centre, Belfast The papers can be downloaded here and included are: Agenda of the meeting Minutes from the last meeting Notice of AGM Proxy voting form Please RSVP to nicole.fitzsimons@volunteernow.co.uk by Tuesday 13 September 2022.
Read More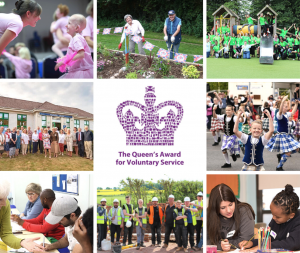 The Queen's Award for Voluntary Service
16 August 2022
Celebrating the outstanding work of local volunteer groups across the UK Every day, millions of people across the UK are making a difference by volunteering. Each year, outstanding examples of this work are celebrated through the Queen's Award for Voluntary Service (QAVS). Created in 2002 for the Queen's Golden Jubilee, QAVS awards have been shining […]
Read More
"Found a new and very good local volunteer role through Volunteer Now. Thank you so much for the support and the contact"
Iman
"Everyone should volunteer as you are getting to see the good in what you are doing for people and the help and support is amazing from the team"
Claire
"Excellent training as usual from a highly professional team at VN! Through their dedication, commitment to others and support, us volunteers will yet again benefit taking part in local volunteering opportunities. Sign up!!!"
Karolyn