Search For Volunteering Opportunities
Volunteering
A Voice for volunteering in Northern Ireland
Search for Volunteering Opportunities
New opportunities added daily. Powered by Be Collective.->
Events Volunteering
Volunteer at some of the fab events coming to Northern Ireland over the next few months.  Have a look at our Events Calendar for more info – http://bit.ly/NI_Calendar
Find out more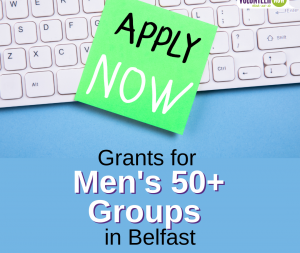 Men's 50+ Groups in Belfast – apply now for funding!
10 May 2022
Men's 50+ Grants to support the Development of Men's 50+ Groups in Belfast There are a small number of grants available to support the expansion of existing groups engaging men aged 50+ as well as establishing new men's 50+ groups in Belfast A key outcome for this grant are activities focused on recruiting and retaining […]
Read More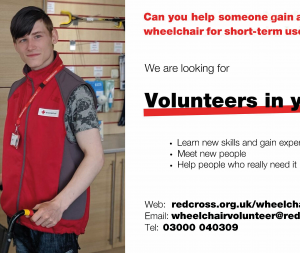 British Red Cross seek volunteers throughout Northern Ireland
10 May 2022
Do you want to make a difference and support the British Red Cross? You can do both when you join them as a Wheelchair Volunteer! The Coronavirus pandemic has meant that people need their support more than ever. By joining the Mobility Aids Team as a Wheelchair Volunteer, you can be there for people when […]
Read More
"Found a new and very good local volunteer role through Volunteer Now. Thank you so much for the support and the contact"
Iman
"Everyone should volunteer as you are getting to see the good in what you are doing for people and the help and support is amazing from the team"
Claire
"Excellent training as usual from a highly professional team at VN! Through their dedication, commitment to others and support, us volunteers will yet again benefit taking part in local volunteering opportunities. Sign up!!!"
Karolyn