Search For Volunteering Opportunities
Refugees and Asylum Seekers
Search for Volunteering Opportunities
New opportunities added daily. Powered by Be Collective.->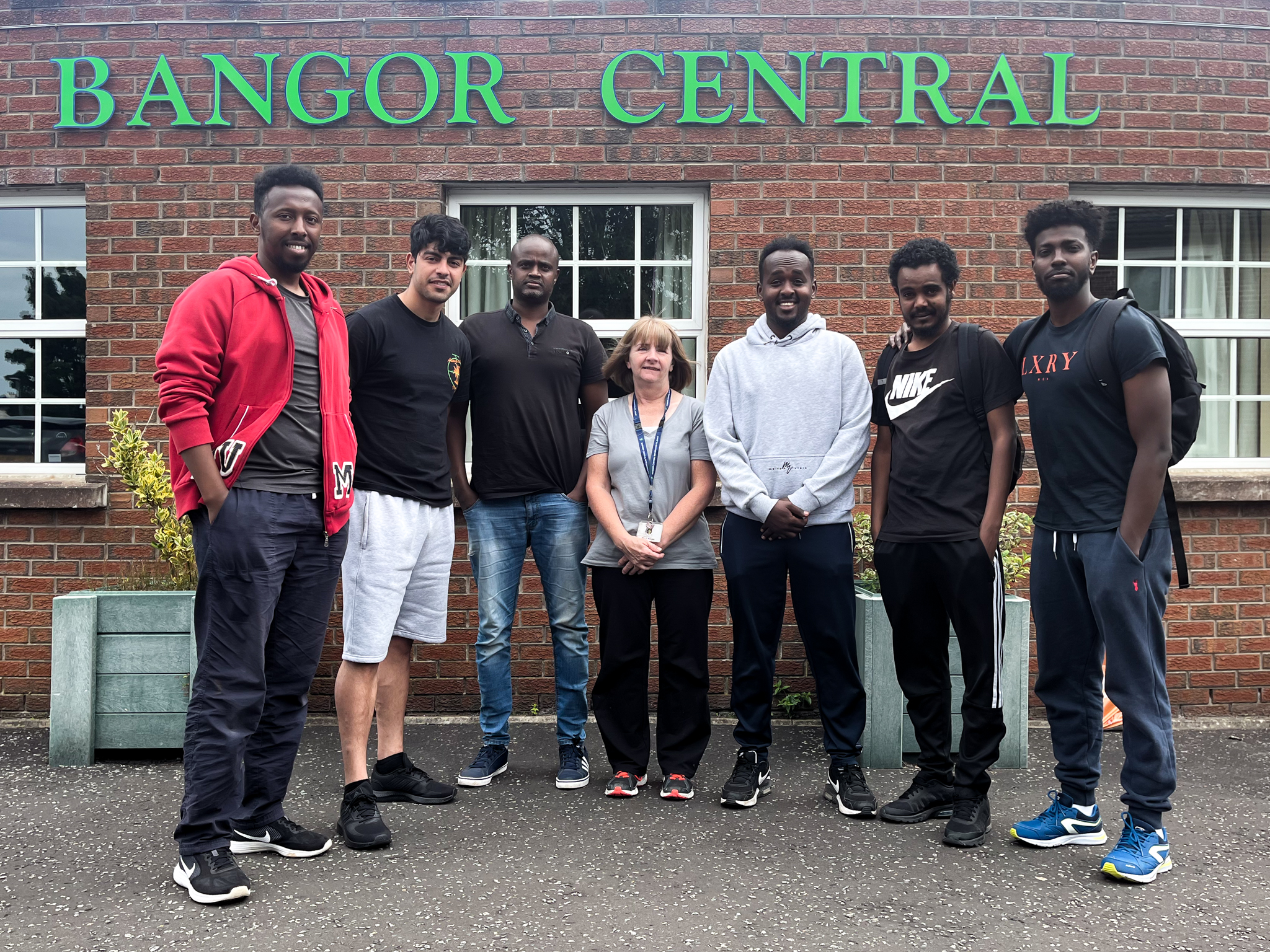 Volunteer Now is here to promote the benefits of volunteering for society and EVERYONE in it, and this includes newcomers to Northern Ireland and people who come from all over the world to make this place their home.   
Asylum seekers & refugees who come here in search of a safer & better life often bring with them a wide range of skills, interests & talents that can benefit our society, and they can share their skills by taking up volunteering roles with local organisations that welcome them. In turn, they can benefit from the way volunteering gives them an opportunity to meet new friends, practice their English, give back to worthy causes they care about, and integrate into their new home. 
This part of our website is dedicated to these newcomers and volunteer-involving organisations.  It contains some translated documents, useful information for individuals and organisations, testimonials from asylum seekers & refugees and the local organisations they have volunteered with, and external links to information & translations available from other bodies.  
************************************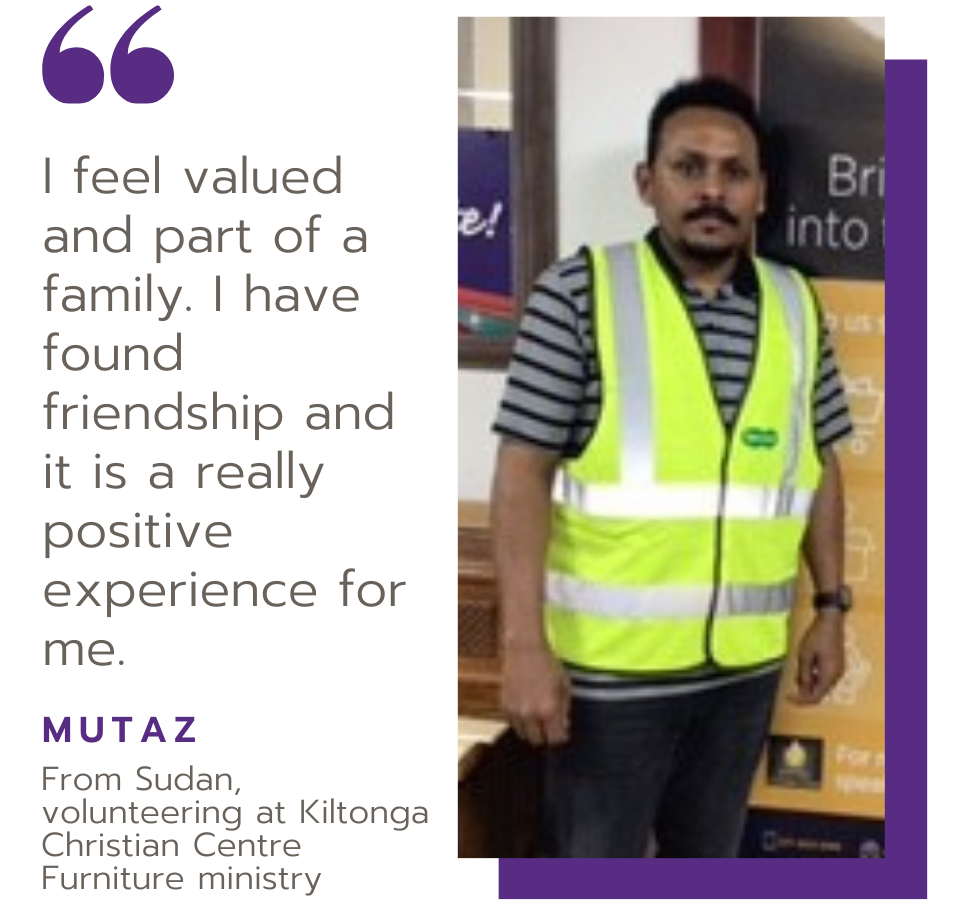 The Things to Know about Volunteering in Northern Ireland section contains useful information about volunteering in NI & instructions for how to search for volunteering roles that have both been translated into Arabic, Persian (Farsi), Somali, Tigrinya, and Ukrainian.
************************************
The Conservation Volunteers – Connecting People and Green Spaces
The incredibly impactful partnership work of The Conservation Volunteers team in Northern Ireland with refugees who have fled war and abuse.  Watch the video below and hear the stories of Jeannette and Jamel and how volunteering in nature is helping them to feel more settled, improve their language skills and make local connections.