Search For Volunteering Opportunities
About
A voice for volunteering in Northern Ireland
Search for Volunteering Opportunities
New opportunities added daily. Powered by Be Collective.->
About Volunteer Now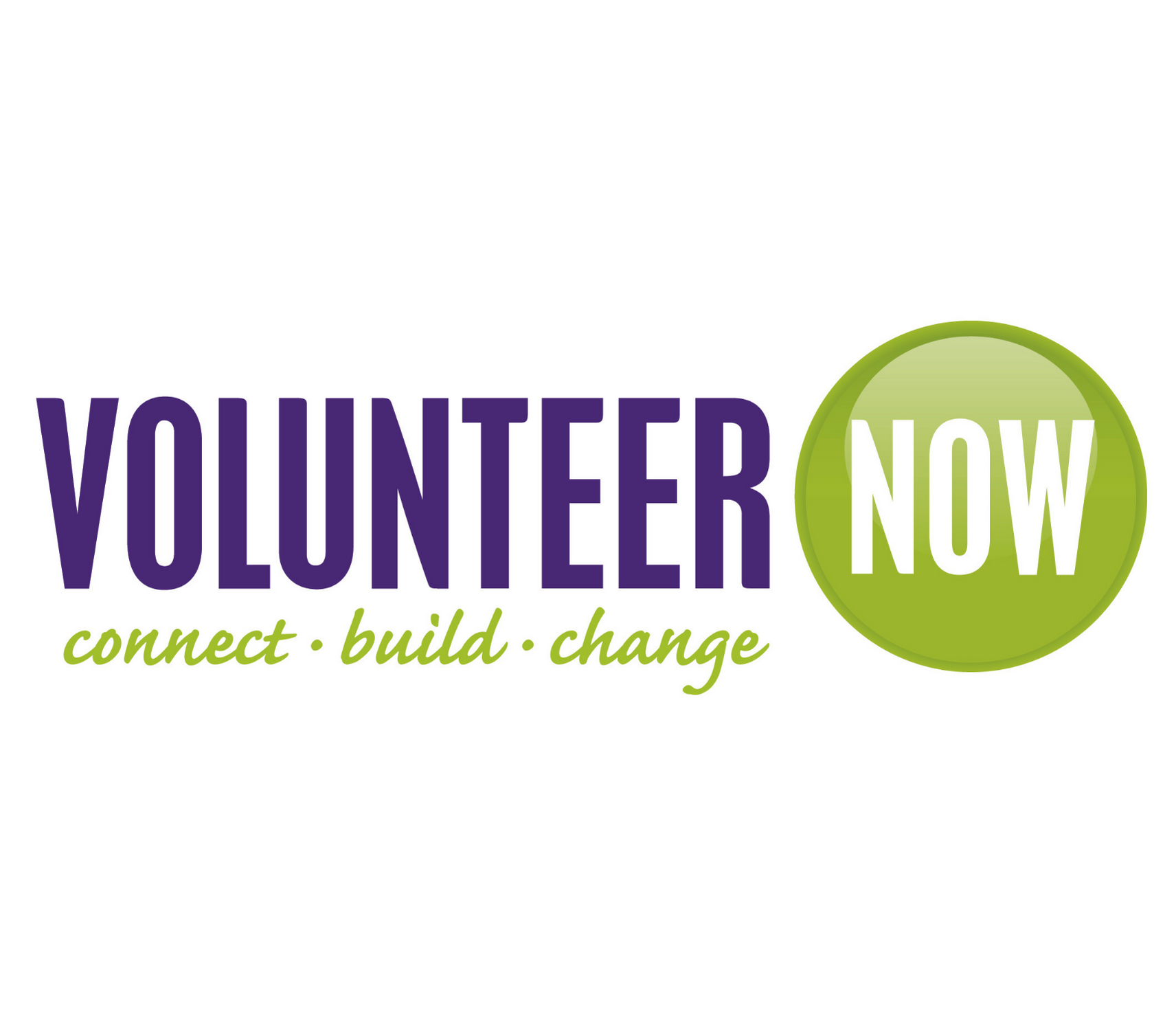 Volunteer Now is the lead organisation for promoting and supporting volunteering across Northern Ireland.  We build recognition for volunteering and celebrate the contribution volunteers make.  We provide access to opportunities and encourage people to volunteer.  We are a resource for volunteer involving organisations providing support on involving volunteers, governance and safeguarding.

Volunteer Now are also a member of IAVE's Global Network of Volunteering Leadership.
What We Do
The work of Volunteer Now is diverse and responds to the wide-ranging nature of volunteering in Northern Ireland.  With a legacy stretching back 50 years, we work in partnership with an ever growing number of organisations across the voluntary and community, public and private sectors.
Volunteers: Volunteer Now promotes volunteering to individuals and groups throughout Northern Ireland, providing access to a wide range of opportunities.
Organisations: Volunteer Now supports volunteer involving organisations through the provision of training, promoting their volunteering opportunities, support with Safeguarding, access to useful publications, etc.
Community Projects:  Volunteer Now supports a network of volunteer led older persons groups and forums in Belfast through our capacity building work including: West Belfast 50+ Forum; Greater Shankill Senior Citizens Forum and the G6.  We also have volunteering opportunities with our befriending, driving and shopping support services.
Events: Over the last number of years our Events Team has been involved in many local and international events that couldn't happen without volunteers.  These include: the 2012 Olympic Games, Derry/Londonderry City of Culture, World Police and Fire Games, Giro D'Italia, Tall Ships, Gran Fondo, Irish Open Golf Championship as well as the imminent Belfast City Marathon and the 148th Open in Portrush.
Training: We provide a range of courses on volunteer management, safeguarding and youth topics.  We can also provide a Tailored Training option to suit the particular needs of your organisation.
Governance: Need help to improve your governance?  Volunteer Now can provide support.
Youth: We support young people to get involved in volunteering, and support organisations who want to involve young people as volunteers.
Employer Supported Volunteering: Each year we engage almost 1,000 volunteers from many different sectors, who wish to volunteer with support from their employer.
Publications: we have a range of useful publications which organisations are welcome to download.
Click here to view our leaflet.