Volunteering Opportunties
Training
Providing Innovative Training
Search for Courses Available
Investing In Volunteers
Interested in standards? Investing in Volunteers (IiV) is the UK quality standard for all organisations which involve volunteers in their work.
Whether your volunteer programme is well established or just developing, IiV offers you a benchmark of 46 practices for effective volunteer management – an invaluable FREE resource for ALL volunteer involving organisations!
Need help to benchmark your organisation against best practice?  You may be eligible for a Health Check.
Why not take your commitment to quality a step further and get assessed against the Standard?
Read More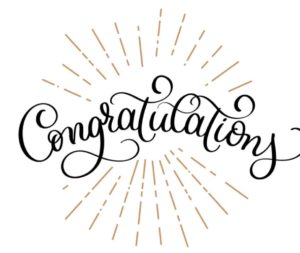 Congratulations on Investing in Volunteers Award!
5 August 2019
Big congratulations to Holywood Family Trust and Mindwise who both successfully renewed their Investing in Volunteers Awards on 31 July 2019!  Also to our friends in the Republic of Ireland – Alone and STEPS Engineers Ireland. Find out more about how you can achieve Investing in Volunteers here.
Read More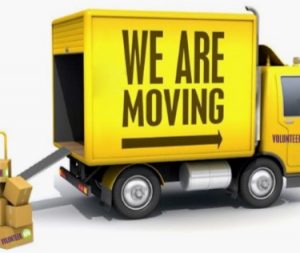 Volunteer Now is on the move!  
31 July 2019
We are coming up to our 10th Anniversary and new premises in Belfast are top of the list of exciting new developments. We're moving out of our offices in Shaftesbury Square, and from 23 August 2019 we will be located in The Skainos Centre, 239 Newtownards Road, Belfast BT4 1AF.  It will take us a […]
Read More
"Excellent delivery! The trainer did a fantastic job of explaining the concepts using a great mix of learning methods."
NIACRO
"Great session, sparked a lot of ideas!"
#Volunteering & Social Media DIY Training
"I really enjoyed the training sessions. They have given me great confidence in delivering workshops and training with groups. I delivered training to 10 people in 2 groups which I never have been able to do before, so thank you!"
Damian, Leonard Cheshire