Search For Volunteering Opportunities
Training
Providing Innovative Training
Search for Courses Available
Investing In Volunteers
Interested in standards? Investing in Volunteers (IiV) is the UK quality standard for all organisations which involve volunteers in their work.
Whether your volunteer programme is well established or just developing, IiV offers you a benchmark of 46 practices for effective volunteer management – an invaluable FREE resource for ALL volunteer involving organisations!
Need help to benchmark your organisation against best practice?  You may be eligible for a Health Check.
Why not take your commitment to quality a step further and get assessed against the Standard?
Read More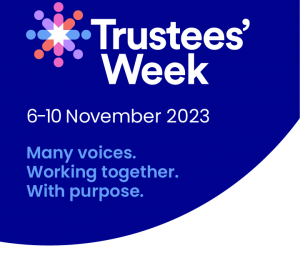 Trustees' Week 2023 (6-10 November)
1 November 2023
Trustees' Week is a time  to celebrate the achievements of over 1 million trustees across the UK.  The theme this year is Many voices. Working together. With purpose.  As our external environment continues to change, we face new challenges. The positive impact you make as a trustee is invaluable to a sector that is now […]
Read More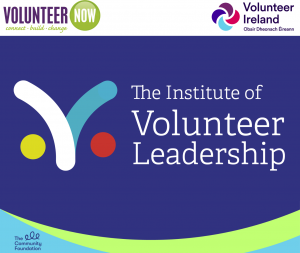 The Institute of Volunteer Leadership
14 September 2023
The Institute of Volunteer Leadership (IVL) is a new initiative jointly organised by Volunteer Ireland and Volunteer Now.  It aims to unite leaders of volunteers from both Ireland and Northern Ireland, whether paid or unpaid, to create a vibrant network of knowledge sharing and professional development.  IVL envisions a future where leaders of volunteers can […]
Read More
"I really enjoyed the Attracting & Selecting Volunteers course! I was very impressed with the online facility. The audio and interactive actions made the course interesting and straightforward to follow. The course was thought-provoking and I am very much looking forward to putting what I have learned into action."
Eimear Degan, Belfast City Marathon
"Excellent delivery! The trainer did a fantastic job of explaining the concepts using a great mix of learning methods."
NIACRO
"Great session, sparked a lot of ideas!"
#Volunteering & Social Media DIY Training