ChristmasTIME – A Time To Give & Connect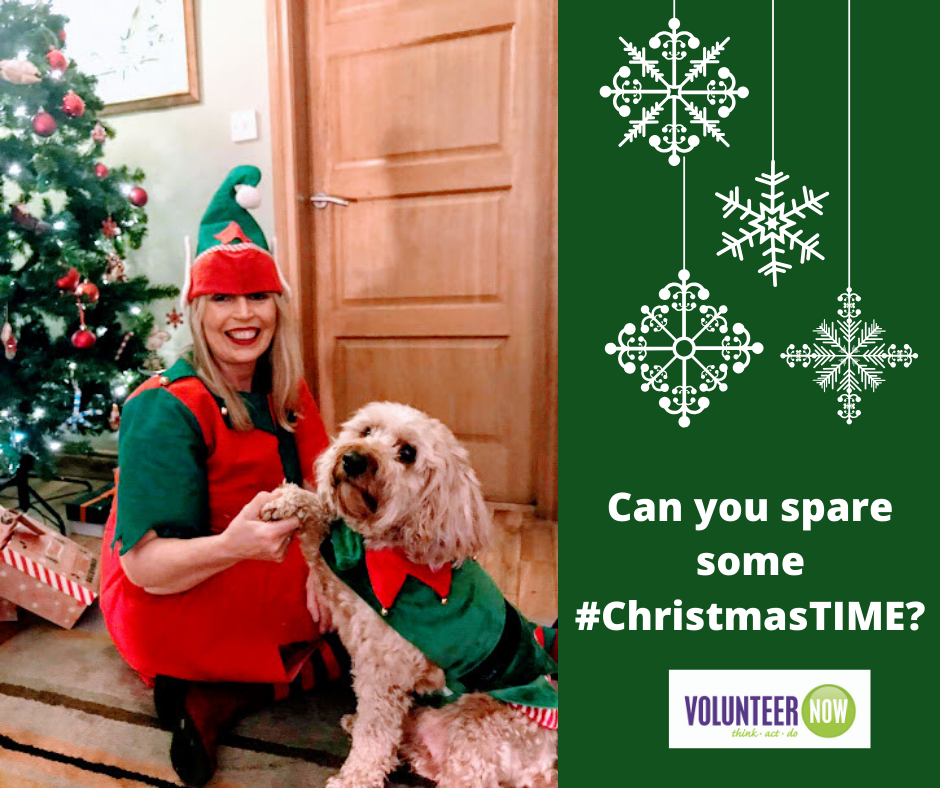 As the festive season approaches, Volunteer Now is launching our annual ChristmasTIME campaign and appealing to people throughout Northern Ireland to consider volunteering their time to help raise much needed funds or to donate gifts to a local charity.
With the on-going challenges of Covid-19, it is incredibly difficult for many charities to undertake their usual Christmas activities however there are still opportunities available which will still make a huge difference.
In addition, Christmas can be a lonely time for some folk but there are many ways of keeping people connected; checking in with a neighbour, catching up by a phone call or sending a card to show you care.
Denise Hayward, Chief Executive, Volunteer Now explains,
"Many of the charities and community organisations who usually need extra help around Christmas with their festive volunteering opportunities are now faced with cancelling group activities such as santa grottos which were in many cases a fundraising lifeline to the charity.

The on-going pandemic has brought a number of challenges and impacted on us all.  However, volunteers have shown that they can really make a difference to individuals and groups and are passionate about helping others through these difficult times.  There are many organisations which have safely restarted their volunteer services and requests for help are likely to continue, some in the same ways or perhaps in new ways.  We would like to encourage people to think about getting involved in a fundraising activity or offering time to volunteer, not just for Christmas but to make it part of their routine – even an hour can make a very positive impact."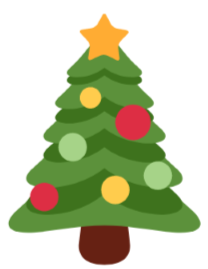 To have a look at volunteering opportunities available near you, use the 'volunteer search' on our homepage or check out some ChristmasTIME options here.
If you are a volunteer involving organisation and would like to promote your volunteering opportunities with us,  please get in touch and we will be happy to support you. Contact: opportunities@volunteernow.co.uk.