Search For Volunteering Opportunities
Discovering the Power of Volunteering 
Search for Courses Available
Discovering the Power of Volunteering 
In today's rapidly evolving world, the landscape of volunteering is undergoing a transformation.  Are you ready to seize the opportunity and engage a new wave of volunteers effectively? 
We are delighted to partner with Martin J Cowling and Rob Jackson to bring you an exciting seminar for International Volunteer Manager's Day in November! 
Morning Session:  As organisations strive to make a positive impact on their communities, it is crucial to adapt volunteer recruitment strategies that resonate with the needs and preferences of modern volunteers.  Your traditional methods may not be as effective as they once were. 
This dynamic and engaging seminar is designed to equip your organisation with the insights and practical tools to attract, engage, and retain dedicated volunteers who will drive your mission forward.   Your organisation will walk away with actionable tips and insights to attract and retain volunteers in the current volunteering landscape.  
Afternoon Session: When it comes to recruiting and retaining volunteers, demonstrating the contribution people can make to your cause is vital.  In fact, having a good understanding of the contribution of volunteering to your organisation is essential if we want to secure funding, influence effectively and so much more. 
In this session we'll explore the development of methods for measuring the contribution volunteers make to an organisation and society, how those methods work, their pros and cons, why you should measure volunteering and how to use the data you produce. 
 Together, let's create a powerful force for positive change in our communities. 
If your organisation has an income of £50,000 or less per year, we have some free places available.  Please note: this is on a first come, first served basis and we only have a limited number of free places.  If this applies to you, please email Deborah.Kyburz@volunteernow.co.uk to request a free place.
Our thanks to the High Sheriff of Belfast, Dr John Kyle for the invitation to hold this event at Belfast City Hall.  We are thrilled that John has chosen Volunteer Now as one of his charities this year.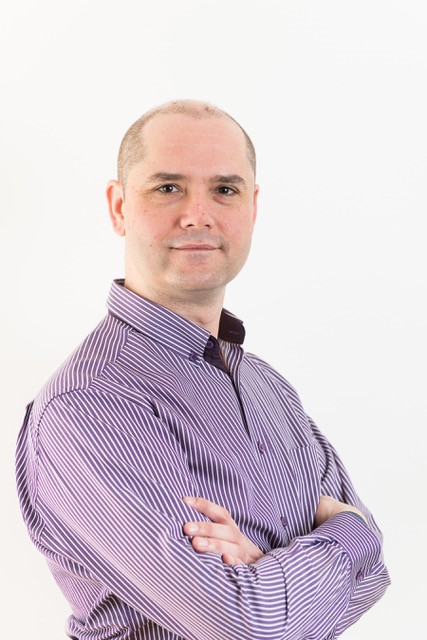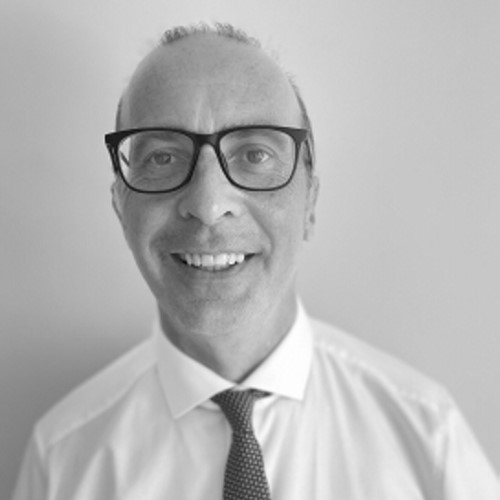 Kindly sponsored by Endeavour Information Solutions.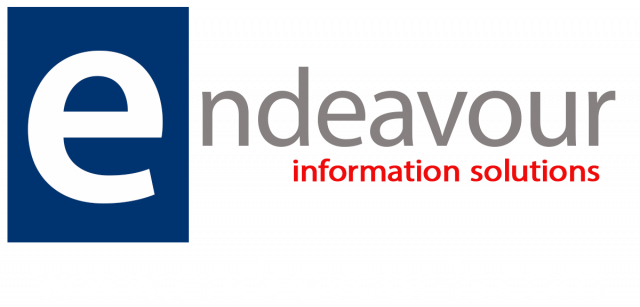 Cancellation Policy