Search For Volunteering Opportunities
Looking After Your Wellbeing As A Volunteer
Search for Courses Available
Looking After Your Wellbeing As A Volunteer
Have you volunteered during the pandemic?  Are you volunteering at the moment?
If you answered yes to any of these questions you might like to join one of our online workshops where together we will reflect on your wellbeing as a volunteer.  You will learn what actions you can take to keep yourself well whilst doing the very important role of supporting others.
Contact us on 028 9023 2020 or at sandra.faulkner@volunteernow.co.uk to find out more and register!
Get in touch if you would like us to come and deliver this workshop to your group of volunteers.  We have a limited number of self-care gift packs that we would love your group to get so be one of the 1st to book!  We will provide some refreshments and snacks too!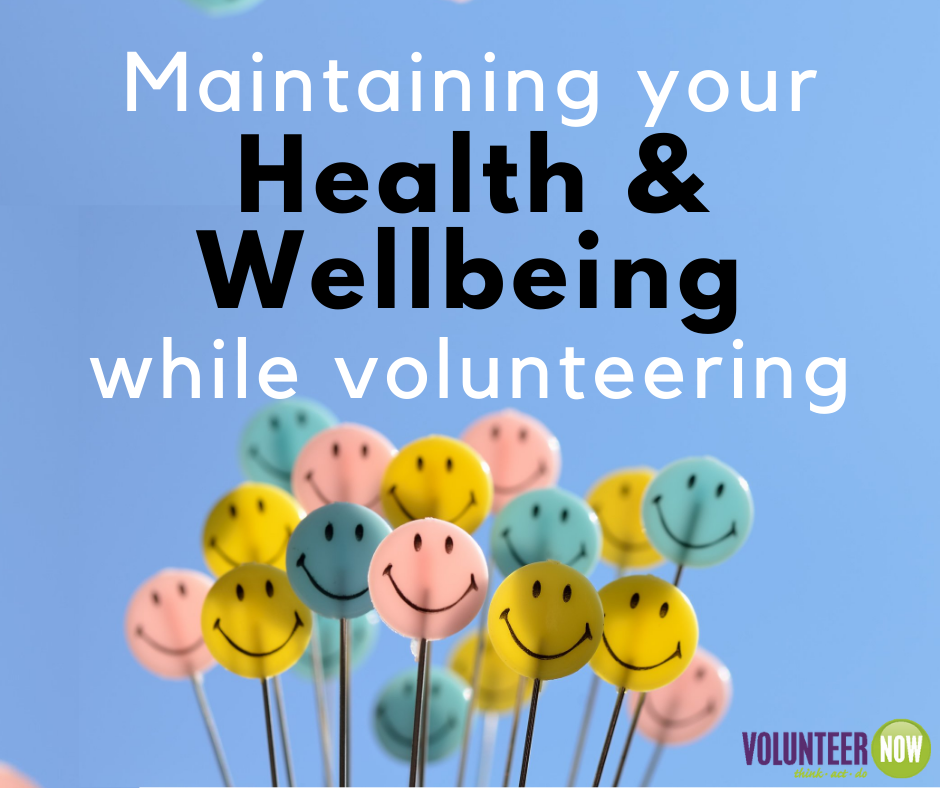 Cancellation Policy