Search For Volunteering Opportunities
Measuring Impact on Volunteering
Search for Courses Available
Measuring Impact on Volunteering
When it comes to recruiting and retaining volunteers, demonstrating the contribution people can make to your cause is vital.  In fact, having a good understanding of the contribution of volunteering to your organisation is essential if we want to secure funding, influence effectively and so much more. In this session we'll explore the development of methods for measuring the contribution volunteers make to an organisation and society, how those methods work, their pros and cons, why you should measure volunteering and how to use the data you produce. 
PLEASE NOTE THIS SESSION IS FOR GROUPS AND ORGANISATIONS OPERATING IN THE BELFAST CITY COUNCIL AREA ONLY.
Places are allocated on a first come, first served basis and are limited to a maximum of 5 per organisation.
Click here for instructions on how to create a Training Account.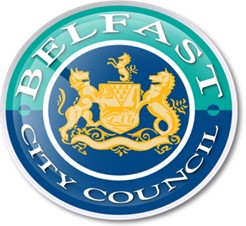 Cancellation Policy
Login
Already have an account?
Fill in your username and password below to login:
Register
Signup to enrol in our training events!
Create your acount in less than a minute:
Enquire About This Course