Search For Volunteering Opportunities
Training for Office Bearers / Committee Members / Trustees
Search for Courses Available
Training for Office Bearers / Committee Members / Trustees
This session will develop the knowledge, skills and abilities of office bearers and trustee members, and help them to understand their roles and responsibilities as chair, secretary and treasurer.  It will help them understand the importance of a clear decision-making process and succession planning, and the importance of working in partnership in order to build influence and ensure the voice of volunteers is heard.
PLEASE NOTE THIS SESSION IS FOR GROUPS AND ORGANISATIONS OPERATING IN THE BELFAST CITY COUNCIL AREA ONLY.
Places are allocated on a first come, first served basis and are limited to a maximum of 5 per organisation.
Click here for instructions on how to create a Training Account.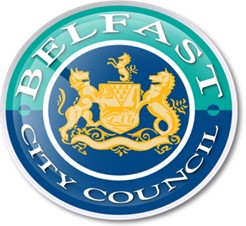 Cancellation Policy
Login
Already have an account?
Fill in your username and password below to login:
Register
Signup to enrol in our training events!
Create your acount in less than a minute:
Enquire About This Course