Search For Volunteering Opportunities
VOLT Session: Incentivisation & Volunteering – Is It A Paradox?
Search for Courses Available
VOLT Session: Incentivisation & Volunteering – Is It A Paradox?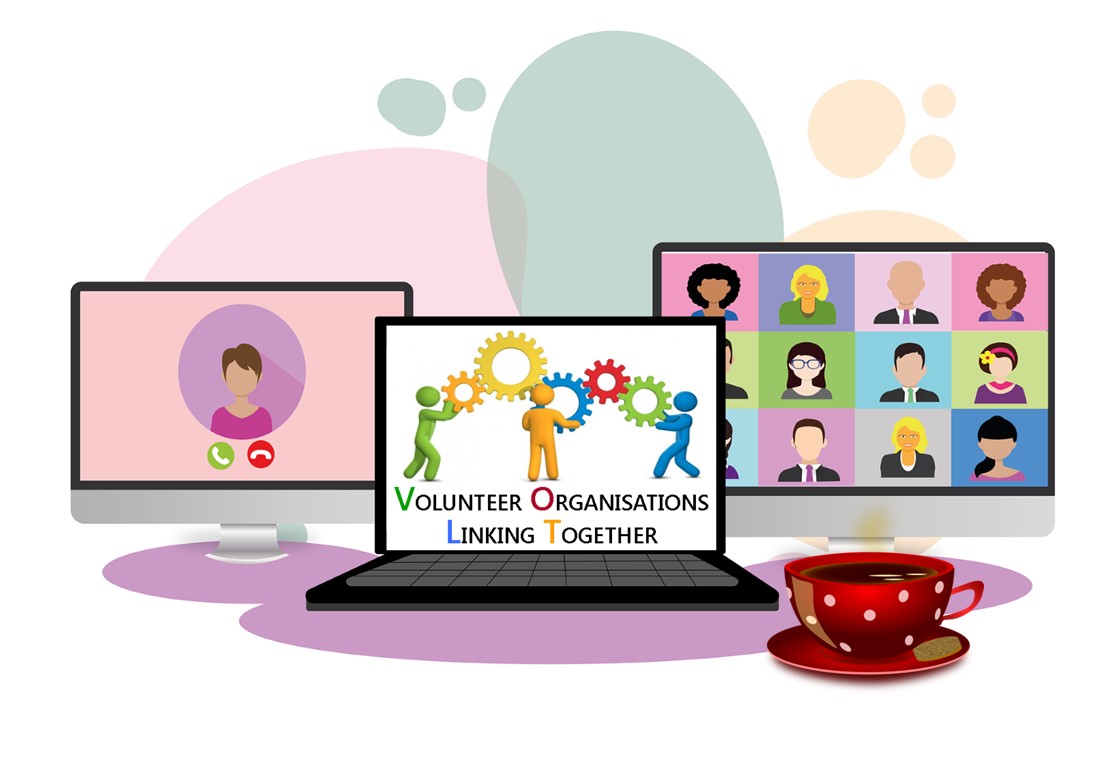 Volunteer Organisations Linking Together (VOLT) are free sessions for those who want to focus on a volunteering issue with other like-minded individuals.
Join Us!
An opportunity to network and share!
---
Volunteering is about choice – doing something because you want to do it.  You should never feel pressured into volunteering.
But what about if there are very clear incentives to volunteer?  The incentives can include access to entertainment or providing vouchers, discounts or credits which can be spent locally.  Various volunteer schemes have pushed the traditional boundaries of volunteering and been successful at increasing volunteer recruitment, especially from those that have been underrepresented in volunteering previously.
Volunteer Now's own Be Collective volunteer management platform also allows the collection of credits.  So do the old ways of recognising volunteers still work?  Are there risks to the volunteer – organisation relationship if incentives are introduced?  Can we develop a reward or credit system for volunteers that is meaningful and easy to administer?
Join us to discuss and find out more.
Cancellation Policy