Search For Volunteering Opportunities
VOLT Session: Safeguarding & DBS Barring – What You Need To Know
Search for Courses Available
VOLT Session: Safeguarding & DBS Barring – What You Need To Know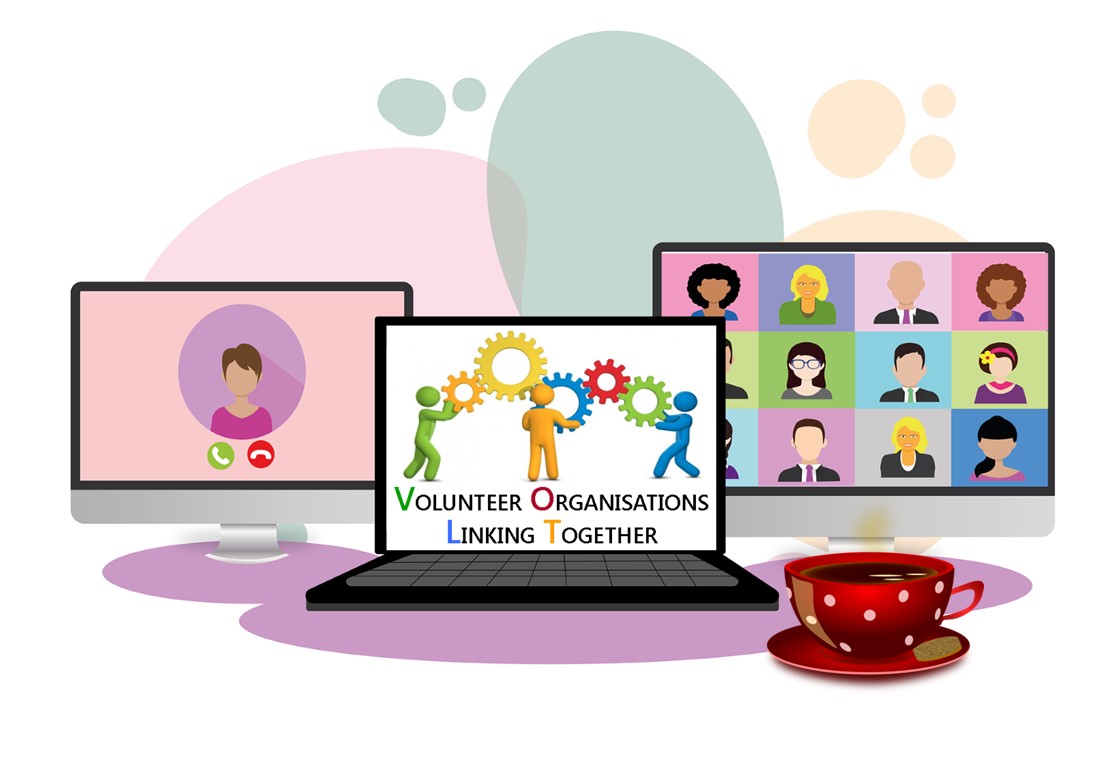 Volunteer Organisations Linking Together (VOLT) are free sessions for those who want to focus on a volunteering issue with other like-minded individuals.
Join Us!
An opportunity to network and share!
---
The Disclosure and Barring Service (DBS) is an important part of safeguarding and safer recruitment but not everyone understands what the service does and the benefits of DBS and employers/volunteer involvers working together.
This session will help you understand when a DBS Barring referral should be made, including when the legal duty is met, outline the three different referral routes and how to make a good quality referral, clarify issues around regulated activity, demonstrate the consequences of not making appropriate barring referrals and the consequences of being included in one or both Barred Lists.
Cancellation Policy