Volunteering Opportunties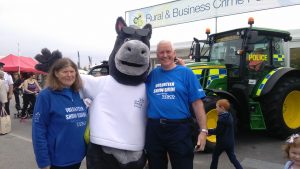 The Balmoral Show is the major event in the agri/food calendar in Northern Ireland attracting over 115,000 visitors each year over the 4 days.
Volunteer recruitment is now open, and the show organisers are inviting Showmakers to join the team and welcome visitors to this long-standing traditional show. Showmakers must be friendly, approachable, well presented, enjoy meeting people and have a 'can do' attitude as your main role will be to meet and greet visitors. 
Click HERE to view the Showmaker role description.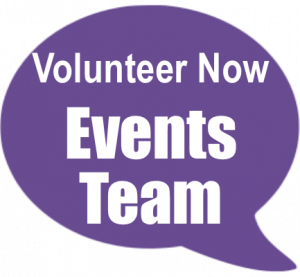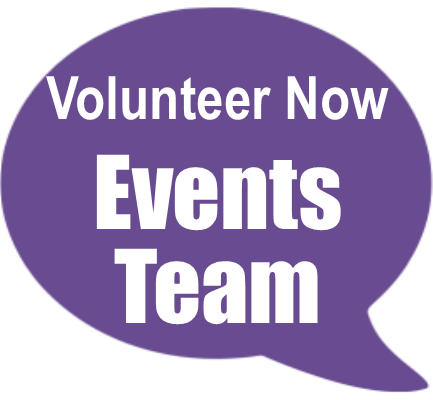 How to apply:
Recruitment for this event is through Volunteer Now's Events Team.  If you would like to volunteer as an individual register here.
If you need any assistance registering, please e-mail events@volunteernow.co.uk or phone 028 9023 2020