Volunteering Opportunities
Christmas events at Downhill and Hezlett House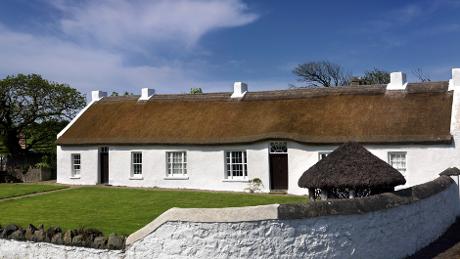 National Trust are looking for friendly helpers for their Christmas events at Downhill and Hezlett House to ensure every child leaves with a smile on their face this festive season.
Volunteer roles include:
* Making families and children feel relaxed and at ease.
* Assisting Father Christmas in handing out the right presents.
* Helping families with Christmas crafts.
* Helping to provide refreshments.
* Helping to set up and ensure events run smoothly.
Register to volunteer at these festive events: Christmas Helpers