Volunteering Opportunties
Volunteering Opportunities Abroad – Information Session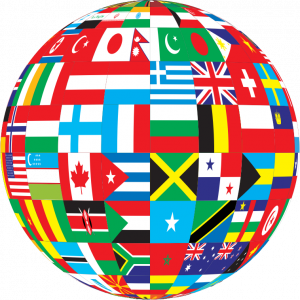 Have you ever wondered what other exciting volunteering opportunities are available outside of Northern Ireland? This information session will outline the opportunities and charitable projects that exist for people who want to add an international dimension to their volunteering experience.
From professional work placements to short term activity camps, there is something to suit everyone and we will hear from VSO, VSI and Habitat for Humanity organisations about their application procedures, costs and eligibility criteria. We will also hear from a number of people who have undertaken voluntary projects abroad and learn about their experiences.
Date: Wednesday 6 February, 6-8pm
Location: Volunteer Now, 34 Shaftesbury Square, Belfast BT2 7DB
6pm-6.10pm: Welcome and refreshments on arrival
6.10pm-6.40pm: VSO (Voluntary Service Overseas) will talk through their programmes and volunteer opportunities and take questions
6.45pm-7.15pm: VSI (Voluntary Service International) will present their various volunteer projects and volunteers will share their own experience of volunteering with this organisation
7.20pm-7.50pm: Habitat for Humanity will inform you of the exciting short term summer projects they have planned and how you can join the team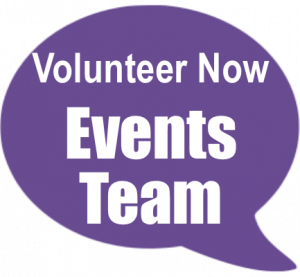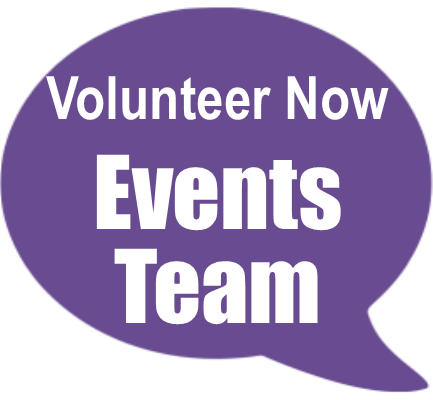 If you're an existing Event Volunteer with Volunteer Now Events Team register for this session online at My Volunteer Page, otherwise email Raquel at events@volunteernow.co.uk or call on 078 5085 1816.