Get Ready for #iwill Week and the #PowerOfYouth 16-20 November 2020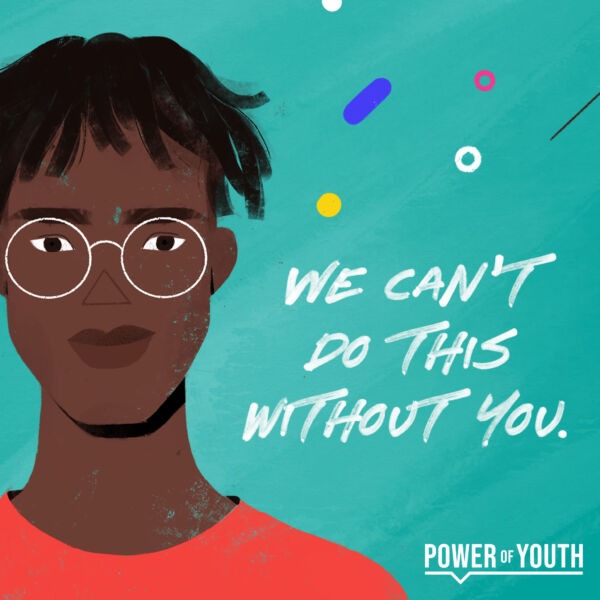 Every year, organisations and young people come together to shout about the incredible #PowerOfYouth during #iwillWeek.  Despite the pandemic, this year is no different.  Celebrating what young people are already doing, and looking ahead to what's next.  End the year looking into the future by sharing your commitments, what you've learnt by taking part in the campaign, and how you are going to grow the #PowerOfYouth in the post-pandemic world, and to create a better future together.
Who should take part?
#PowerOfYouth does not belong to one organisation or to one brand – it is an expression of the power young people have to lead positive change.  Young people, organisations, leaders, decision makers.  Anyone who believes in supporting and empowering young people.  All are welcome to take part in the campaign!