Search For Volunteering Opportunities
Guide Dogs NI are currently offering life-changing opportunities for dog lovers in Northern Ireland!
Search for Volunteering Opportunities
New opportunities added daily. Powered by Be Collective.->
Guide Dogs NI are currently offering life-changing opportunities for dog lovers in Northern Ireland!
Guide Dog NI's Puppy Raisers provide a puppy with a home and the vital foundations for its future role as a guide dog. The volunteers look after a puppy for 12-16 months and guide him or her through training, socialisation, and the introduction of new environments and experiences whilst providing a loving home.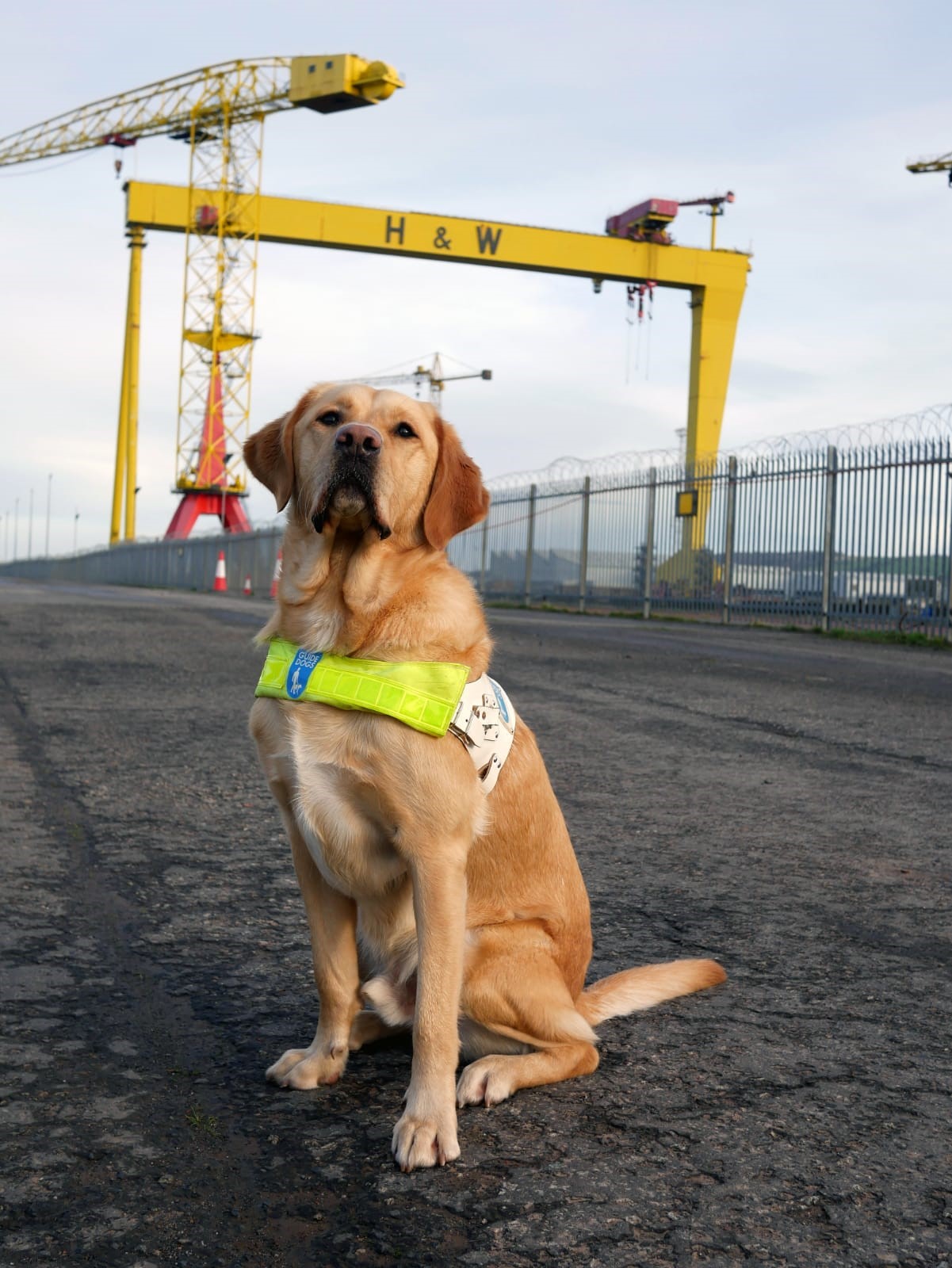 There might be the odd chewed slipper along the way, but nothing beats the rewarding feeling of loving and raising a puppy who will go on to make an enormous difference to someone living with a vision impairment.
For dog lovers who cannot look after a dog full-time, Fostering may be the ideal opportunity. Fosterers provide a temporary yet loving home for a dog in training whilst they embark on their journey to becoming a guide dog.
Although this role is, unfortunately, location-specific, Guide Dogs fosterers say there is nothing like experiencing the rewarding feeling of seeing the progress their furry companions make in their training.
"Volunteering for Guide Dogs is a very important part of my life. I love dogs and I think it's important to give something back to the community and the role has helped me through some difficult times. I often say Guide Dogs have given me more than I have given them, and I can say without a doubt that it has been a very positive and life changing experience.  Not only because of the satisfaction of helping dogs develop such amazing skills but being able to witness a life changing partnership and someone with a vision impairment gain confidence and independence, plus, the people I've met and the friends I have made whilst in the role."  Clayre, Volunteer Fosterer, Belfast.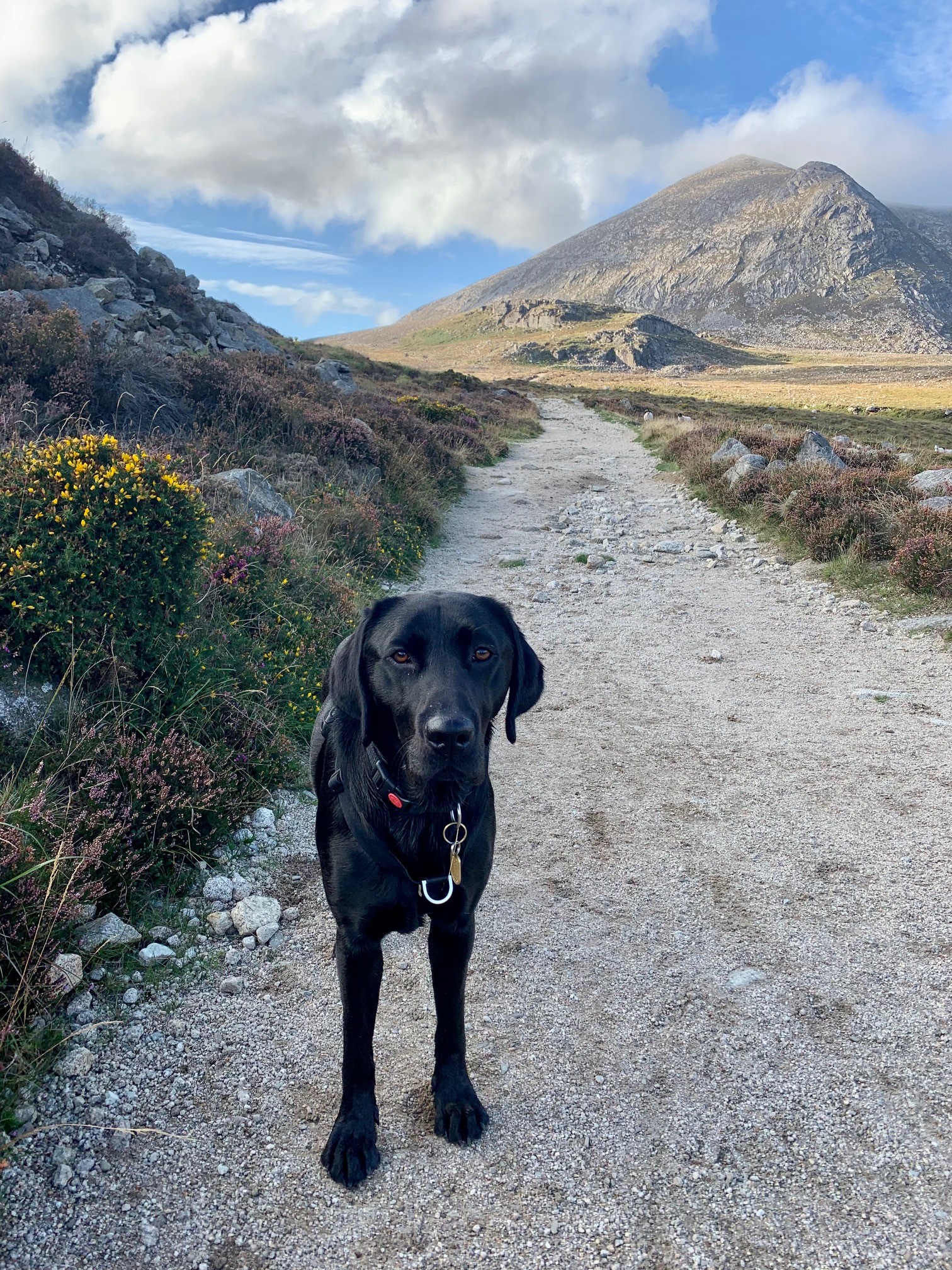 The role requires doing the school run; dropping the future life-changer off between 8-9am and picking them up between 5-6pm from Monday to Friday at the Belfast office, as well as providing care and support; from feeding to grooming.
Benefits for both roles include access to Guide Dogs' first-class training programmes to help re-engage your furry friends at home, and while it is always sad to see the dog go, you know another amazing canine might not be too far behind!
Find out more about Guide Dogs' volunteer roles at guidedogs.org.uk/volunteer