Have you got Christmas Time ?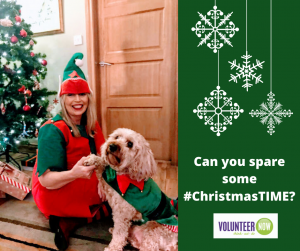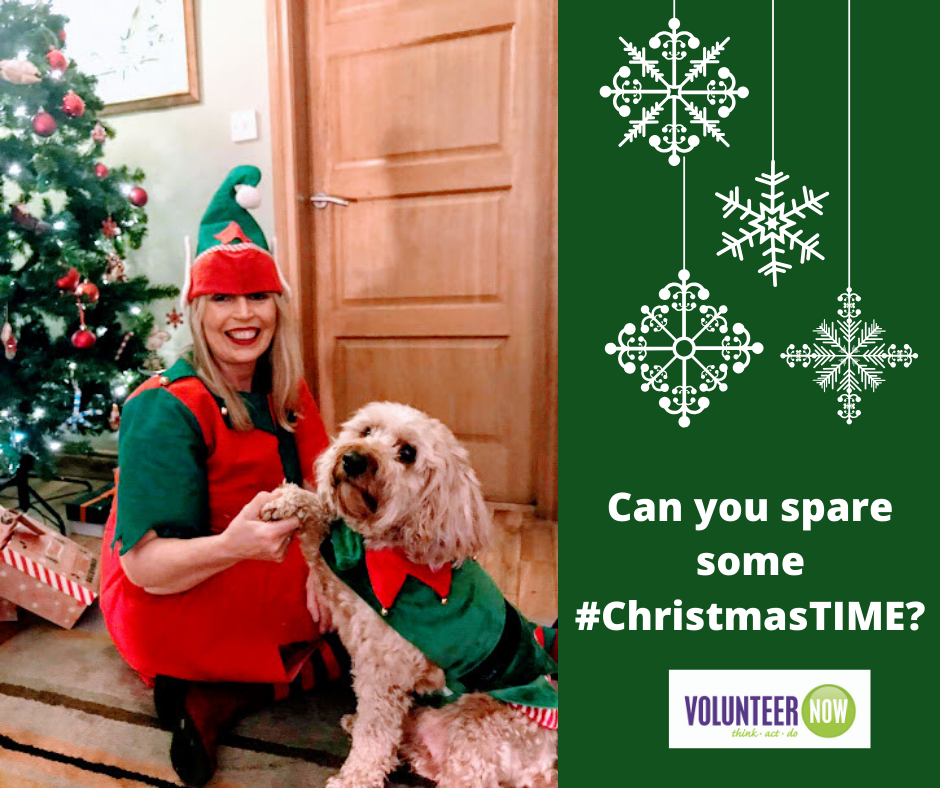 Volunteer Now is appealing to people throughout Northern Ireland to give an hour or more of their time to volunteer for a charity this Christmas.  
The ChristmasTIME campaign aims to encourage more people to get involved in a one-off or short volunteering opportunity as part of their festive celebrations.
Denise Hayward, Chief Executive, Volunteer Now explains, "Many charities and community organisations need extra help around Christmas with their festive  volunteering opportunities – from helping with a food drive,  wrapping presents as part of Christmas fundraising, helping at parties or events to helping Santa at his Grotto!      By giving as little as an hour of your time to volunteer for one of these roles you can make a big difference to an organisation, a cause, or a family in need. The added bonus is that it's fun and you come away feeling good too.  It's win-win for everyone!"
To have a look at festive opportunities available near you, use the Opportunity Search on our homepage www.volunteernow.co.uk and select 'ChristmasTIME' from the volunteer search activity list. Keep an eye on our social media accounts (Facebook & Twitter) which will also have a series of postings of opportunities for #ChristmasTIME.