Information session – Fundraising Code and Volunteers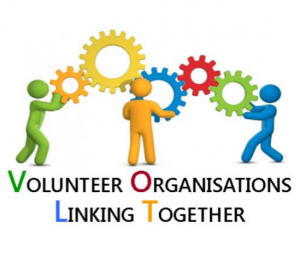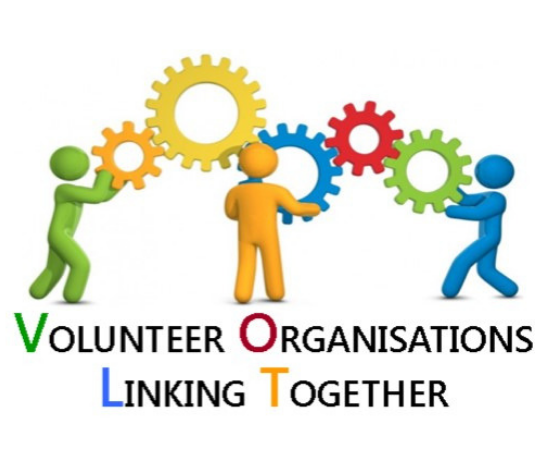 Do you want to network, learn and share with other volunteer involving organisations? Volunteer Organisations Linking Together (VOLT) is a free session for those who want to focus on a volunteering issue with other like-minded individuals. Organised 4 times a year, sessions will address topics that those working with volunteers want to hear more about.  All events are free and held in Volunteer Now's offices at Skainos, 239 Newtownards Road, Belfast BT4 1AF.
---
TOPIC:  Fundraising Code and Volunteers
DATE:  Tuesday 28 January 2020  (10am-12.30pm)
VENUE: Volunteer Now, Skainos, 239 Newtownards Road, Belfast BT4 1AF (Montrose Room)
The Fundraising Regulator has launched a new Code of Fundraising which applies to all organisations fundraising in Northern Ireland. Fundraising is the most popular type of volunteering activity here with the recent statistics from NISRA showing that 37% of volunteers are involved in this activity.
This session will explore what the Code says in terms of:
• The difference between "on behalf of" and "in aid of" volunteers and the implications for managing these different kinds of volunteers.
• How volunteers should handle donations.
• Due diligence in recruitment of fundraising volunteers.
• Dealing with an unsuitable fundraising volunteer.
We are delighted to welcome Joanne McDowell from the Fundraising Regulator to facilitate this session. If you interested in attending, please contact Nicole.Gorman@volunteernow.co.uk to book a place.