Keeping Connected in 2021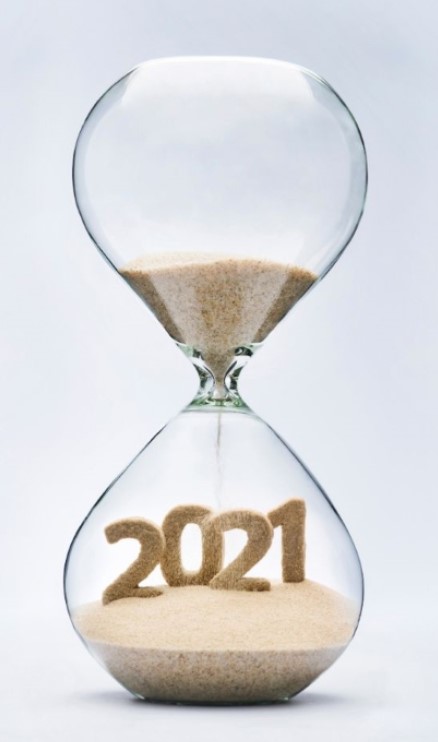 Previous New Year plans are usually marked by an array of resolutions from joining a gym to considering a career change. This year is different as we continue to live in the shadow of a pandemic and we are still facing many Covid19 challenges, however, it isn't all doom and gloom.  Positive stories abound – from the huge number of individuals back in March 2020 who responded to our campaign call to #HelpEachOther and registered their offers of help, to the volunteer bikers and those with sewing abilities who rallied other like-minded individuals to utilise their skills and offer their support where needed.  During this period, Volunteer Now has been proud and humbled to have had the opportunity to collate a legacy photographic series of these everyday heroes – the people of Northern Ireland who really have helped each other.  This New Year also sees hope, with the roll out of the vaccination programme with Volunteer Now, Red Cross and GAA co-ordinating a team of volunteers to offer support at the Covid19 vaccine clinics
Denise Hayward, Chief Executive, Volunteer Now said,
"During 2020, we found new ways of connecting and have felt the desire to re-connnect in ways which we may previously have felt too busy to do – the power of letter writing, sending a card or making a phonecall to check in on others who may be feeling more disconnected, has proved to be vital.   Our work with the recent BBCNI campaign 'Staying Connected at Christmas' highlighted this and how even a simple hello can  make a difference so let's build on this, reach out and be kind to each other.
Volunteering is a great way to connect, it brings the opportunity to meet new people and to have new experiences.  People who volunteer feel valued, have a network of friends and opportunities to get involved in a wide range of activities and are also more likely to be healthy and happy.
There is a growing body of evidence to support this and findings from a two year study – conducted by the University of Ulster on behalf of Volunteer Now – highlights the role of volunteering in maintaining physical and mental well being.  People of varying age groups who volunteer consistently reported that their confidence, self esteem, and social networks improve as a consequence of volunteering."
If you would like to feel more connected and make volunteering part of your life in 2021, have a look at the opportunity search facility on our website for a wide range of roles available in your area.