NEW Training Schedule Just Released!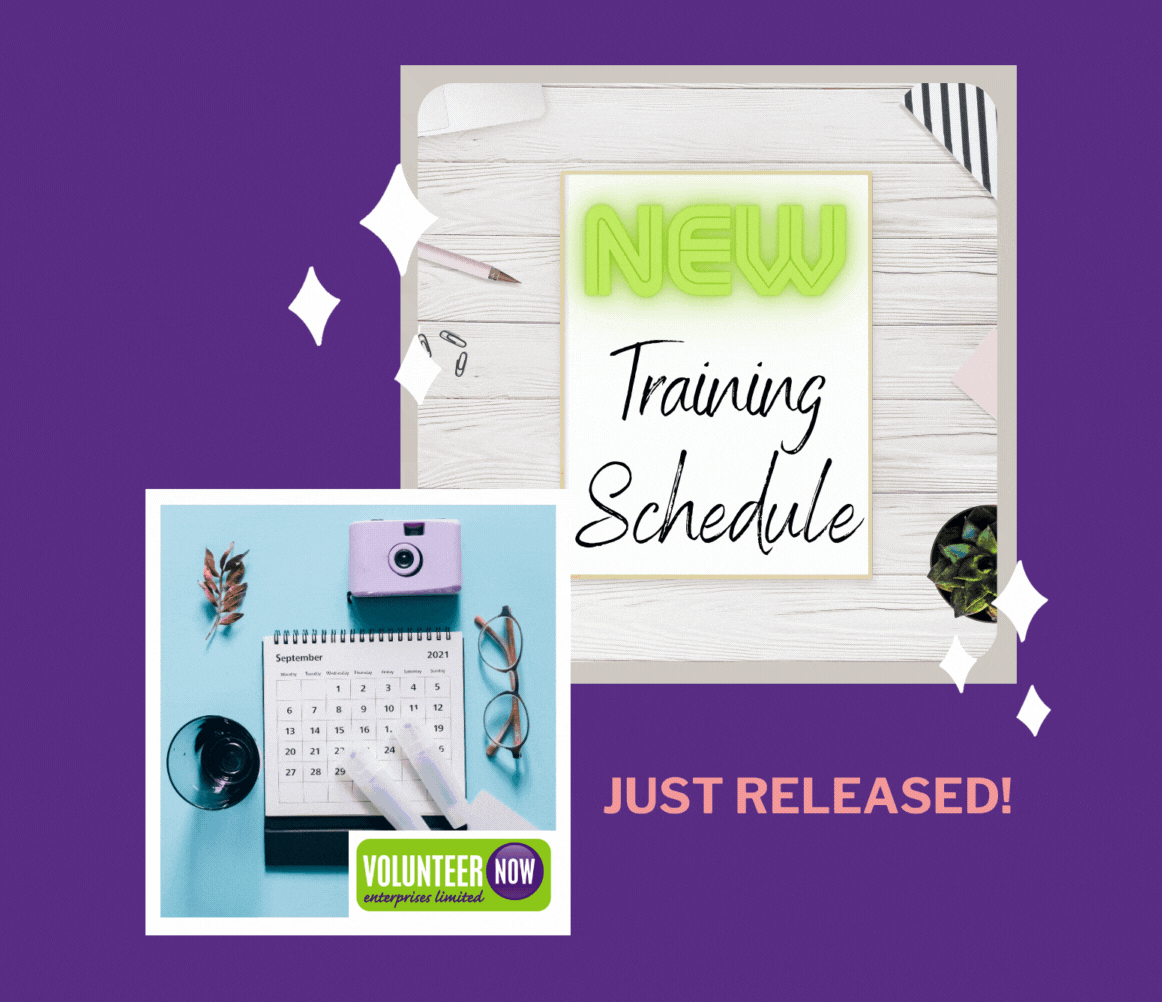 Volunteer Now Enterprises Ltd have just released new training dates for the forthcoming year!  All training will be online, delivered via Zoom.
Just click on the name of the course you are interested in to find out dates, times and to book online.
And don't forget – we also have our online Attracting & Selecting Volunteers course available anytime, anywhere.
If you don't see what you need, please get in touch and see what we can do – enterprise@volunteernow.co.uk.
Check out our launch video below!
Volunteer Management
View our Full Training Calendar here.