Search For Volunteering Opportunities
NSPCC needs volunteers to help keep children safe
Search for Volunteering Opportunities
New opportunities added daily. Powered by Be Collective.->
NSPCC needs volunteers to help keep children safe
Volunteers are the beating heart of the NSPCC. Without them, they couldn't help the children who need them. Whether you can spare an hour or two, or want to get involved more often, whatever time you can give is invaluable. There's something for everyone!
The NSPCC is calling on people in Northern Ireland to help keep children safe by teaching primary school pupils how to recognise signs of abuse and the importance of speaking to trusted adults about their worries.
The NSPCC estimate that in the average UK primary school class, at least two children have suffered abuse or neglect.
The charity's schools service runs a programme in primary schools called Speak out Stay safe that includes face-to-face workshops in which children are taught to understand that they have a right to feel safe, and that they can speak to a trusted adult or Childline if they ever need help or support.
However, due to a shortage of volunteers, the charity is struggling to provide face-to-face workshops in all areas.
Karen Walker, the NSPCC Schools Coordinator for Northern Ireland, said: "We need new volunteers across all of Northern Ireland right now to help us protect the next generation of children from abuse and neglect."
"Our schools service volunteers play a vital role in making sure children understand what abuse is, how to spot the signs of abuse and to feel empowered to speak out about it if they're worried or scared."
As an NSPCC schools service volunteer, you will receive training and support while also gaining the chance to be part of a friendly team and experience of speaking in public.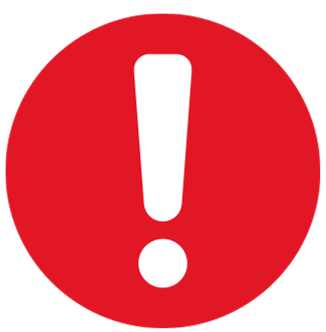 For anyone interested in volunteering for the NSPCC Schools Service, sign up to attend a Volunteer Information Meeting by 25th October 2023 at https://join-us.nspcc.org.uk/volunteers/vacancy/speak-out-stay-safe-volunteer-information-meeting-northern-ireland/6394/description
If you're unable to attend the information session, you can find out more about the role at: NSPCC Schools Service Volunteers – Speak Out. Stay Safe