On the run for Volunteers' Week!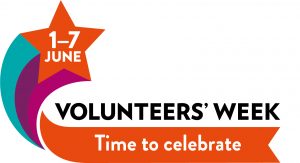 A team of five trustees and staff from Volunteer Now have formed a relay team to participate in Belfast City Marathon to help raise funds for Volunteer's Week 2019 which takes place 1-7 June each year.
Volunteer Now is the Northern Ireland partner of this UK
wide campaign which exists to celebrate and thank the many volunteers who really do make a difference to charities and  community groups.   We would like to purchase merchandise which can be distributed to these local volunteer involving groups to help them celebrate the Week.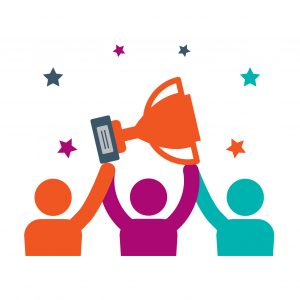 If you would like to make a donation, please visit our JustGiving page 
Thank You.