Remote Volunteer Management – Motivating Volunteers From A Distance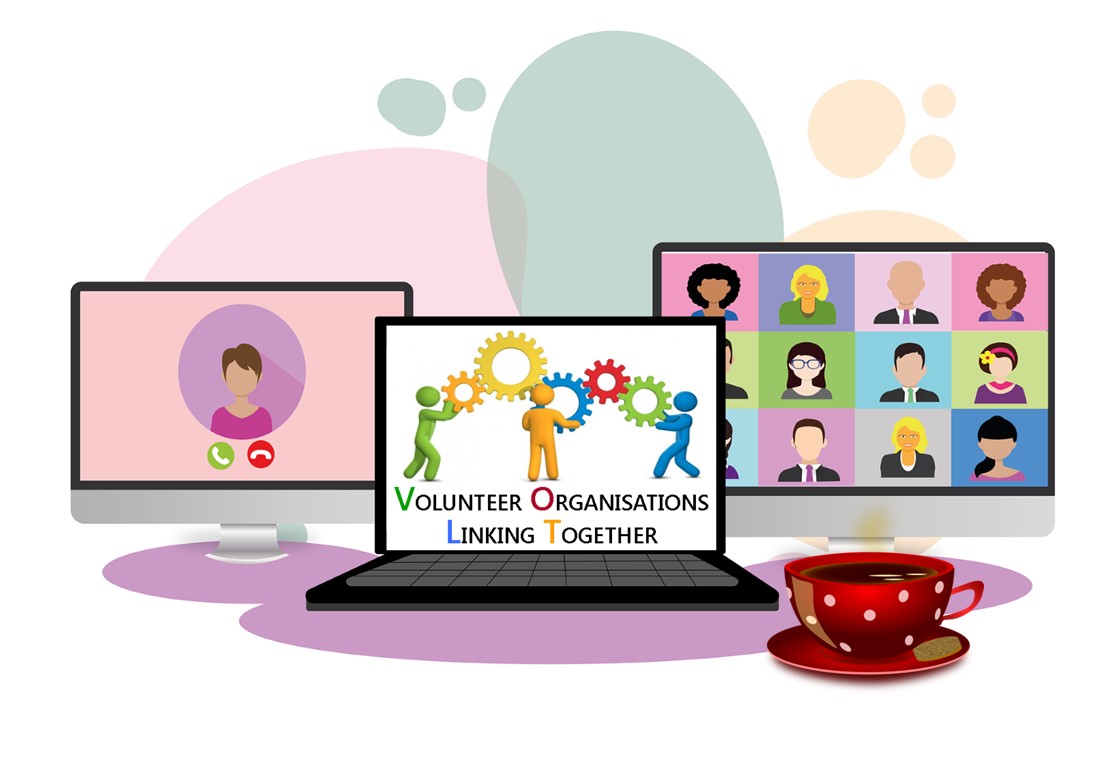 Volunteer Organisations Linking Together (VOLT) are free sessions for those who want to focus on a volunteering issue with other like-minded individuals.
Join Us!
An opportunity to network and share!
---
Over the last few months we have all had to learn to do things differently – a lot of things moved online!
So what did this mean for managing volunteers?  How did you recruit, induct, train and support when you couldn't meet volunteers in person?  Did you lose your sense of team?  How did you keep motivation within your volunteer team?
Come and talk through what the profession of volunteer management might look like going forward – are there things that you really want to get back or are there things that will never be done the same again!
Join us on Thursday 10 December 2020 at 11.00am-12.00pm.  Click here to book your place.