Search For Volunteering Opportunities
Revamp of Publications & Publications Section!
Search for Volunteering Opportunities
New opportunities added daily. Powered by Be Collective.->
Revamp of Publications & Publications Section!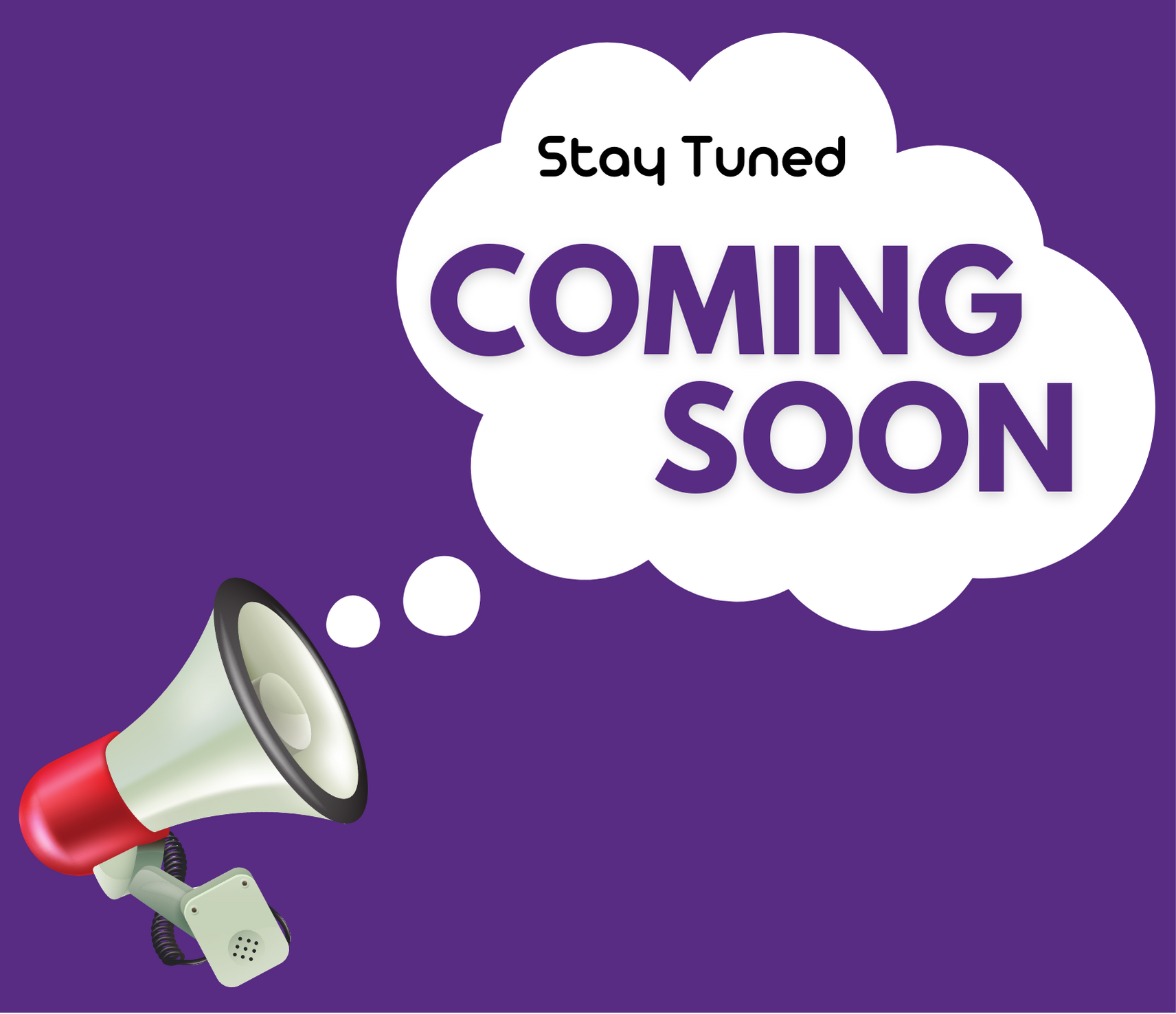 In 2001, Volunteer Now initially developed the As Good As They Give workbook series which provide crucial information on all things volunteer management.  These are divided into 5 workbooks:
Planning Volunteer Involvement
Attracting and Selecting Volunteers
Managing and Motivating Volunteers
Managing Volunteer Training
Volunteers & the Wider Organisation
These workbooks were reviewed in 2012, and we are delighted to say that work is now ongoing to re-design these workbooks with a digital approach and to bring all the information up to date with the latest trends in volunteering.  The plan is to align this with an updated Volunteer Now website publications section which will make accessing specific documents an easier task for all.
The aim is to complete this work by the beginning of April, so watch this space!