Seeking your Support: Development of a Good Relations and Volunteering Toolkit
Would you be interested in helping us produce a new resource over the lockdown period?
Supported by The Executive Office we will be producing an on-line toolkit to help organisations develop the knowledge and skills of volunteers around Good Relations.   As we know Good Relations relates mainly to relationships between people from the section 75(2) categories – different religious background, political opinion or ethnic background.   To undertake this work we have enlisted the support of Peter Osborne (Rubicon Consulting)
This Toolkit, when developed will  be geared towards the needs of organisations that work with volunteers and will help to further embed Good Relations within organisations.  There are a few ways in which you can help….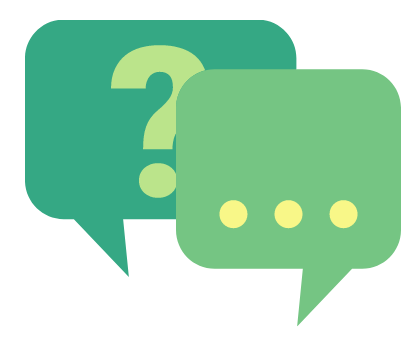 We would be grateful if you could complete the very short, five-minute survey which can be accessed through this link:
https://www.surveymonkey.co.uk/r/VolunteerNowGRToolkit
Peter Osborne will also be hosting workshops to chat about the development of the toolkit and would welcome your input. He will ask about the type of resource that will work for you and how best you might access the material once developed.  These workshops will last no longer than one hour and  we have arranged a selection of times and dates as follows:
 9.30am-10.30am 1st March
6.00pm-7.00pm 1st March
10.30am-11.30am 2nd March
3.00pm-4.00pm 2nd March
There is no requirement to pre-register and the  Zoom Link for each workshop is the same:
https://zoom.us/meeting/tJcscOqhqD8pEtHFNjIfINQ8ysPmw3FZkWGh/ics?icsToken=98tyKuCrrzwpE9KRsxGCRowqBY_Cb_Pwpilej7d1ujHvKiZ6TDKuL_FyP6UsNuLb
Thank you for your help.  Please don't hesitate to contact  Jane.Gribbin@volunteernow.co.uk if you require any further information or contact Peter directly at peter@rubiconconsulting.net or Mob: 07803 717930.