The Big Lunch 2021
Make a big date to celebrate and give thanks to our neighbours and communities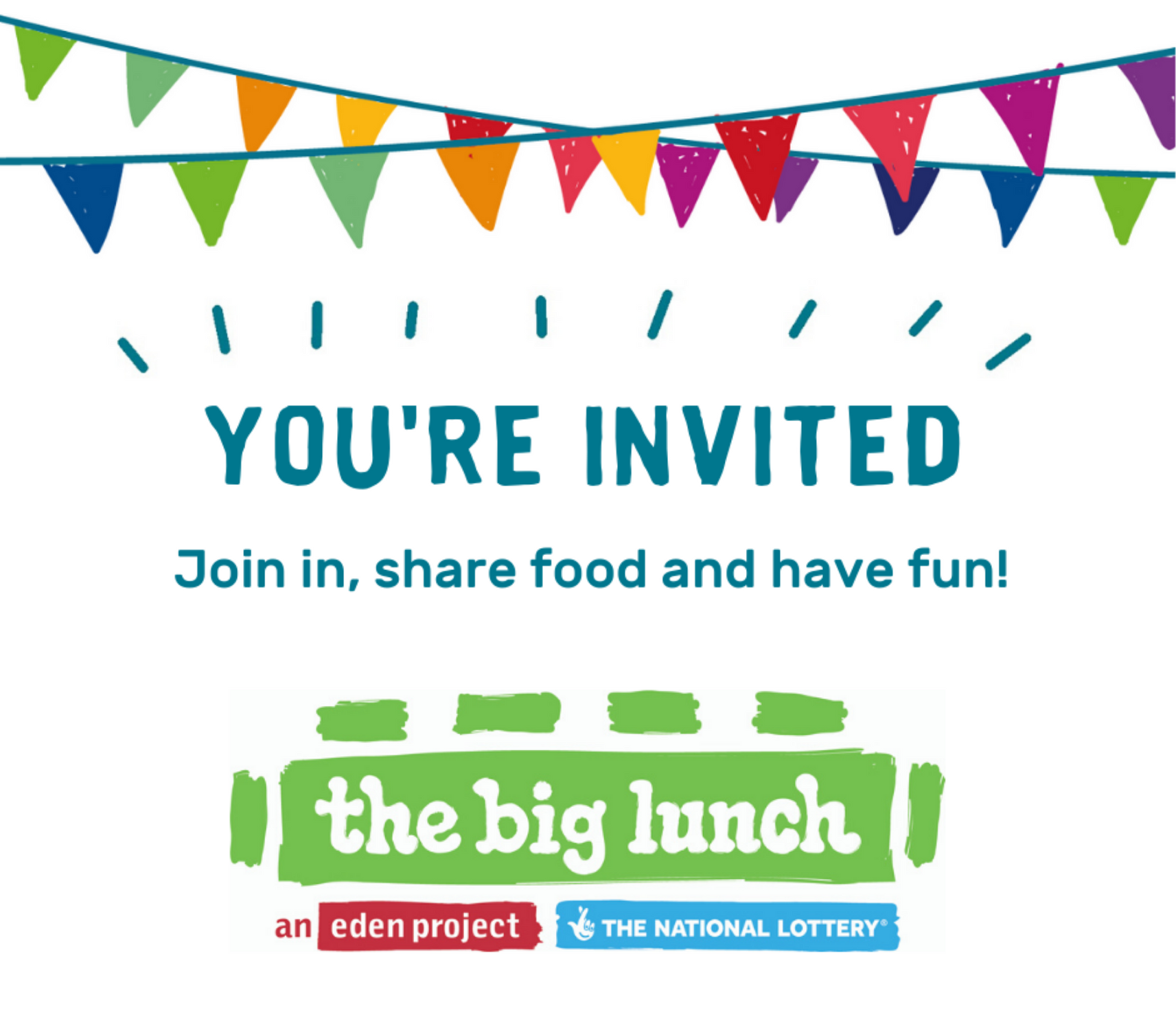 Register early for #TheBigLunch on the 5-6 June and receive a free pack of seeds to celebrate growing connections.
The Big Lunch is the UK's annual big date to celebrate and give thanks to our neighbours and communities. Every year in June since the idea began in 2009, millions of people stop what they're doing and get together with neighbours in a nationwide act of community and friendship.
A Big Lunch can be anything from a small gathering in a garden, park or driveway, to a larger party with trestle tables down the middle of your street – this year, you just have to make sure what you plan fits with the government coronavirus guidelines.
There are more reasons than ever to get together in 2021 as The Big Lunch kicks off a summer of community, friendship and fun, so plan one or make it a weekly affair, but make it work for you!
The idea is that by starting simple, all sorts of friendships, ideas and projects can come out of a Big Lunch. It gets people together and talking — and with a few inspired folk, it can lead to people doing more within their community, and tackling the issues that matter to them most.
Join in and set your own big date to celebrate the #MonthOfCommunity with The Big Lunch from 5 June. Online, on your doorstep or over the fence. It's on.
Check out the film below to find out more and order your Free Big Lunch pack at thebiglunch.com