Search For Volunteering Opportunities
The Institute of Volunteer Leadership
Search for Volunteering Opportunities
New opportunities added daily. Powered by Be Collective.->
The Institute of Volunteer Leadership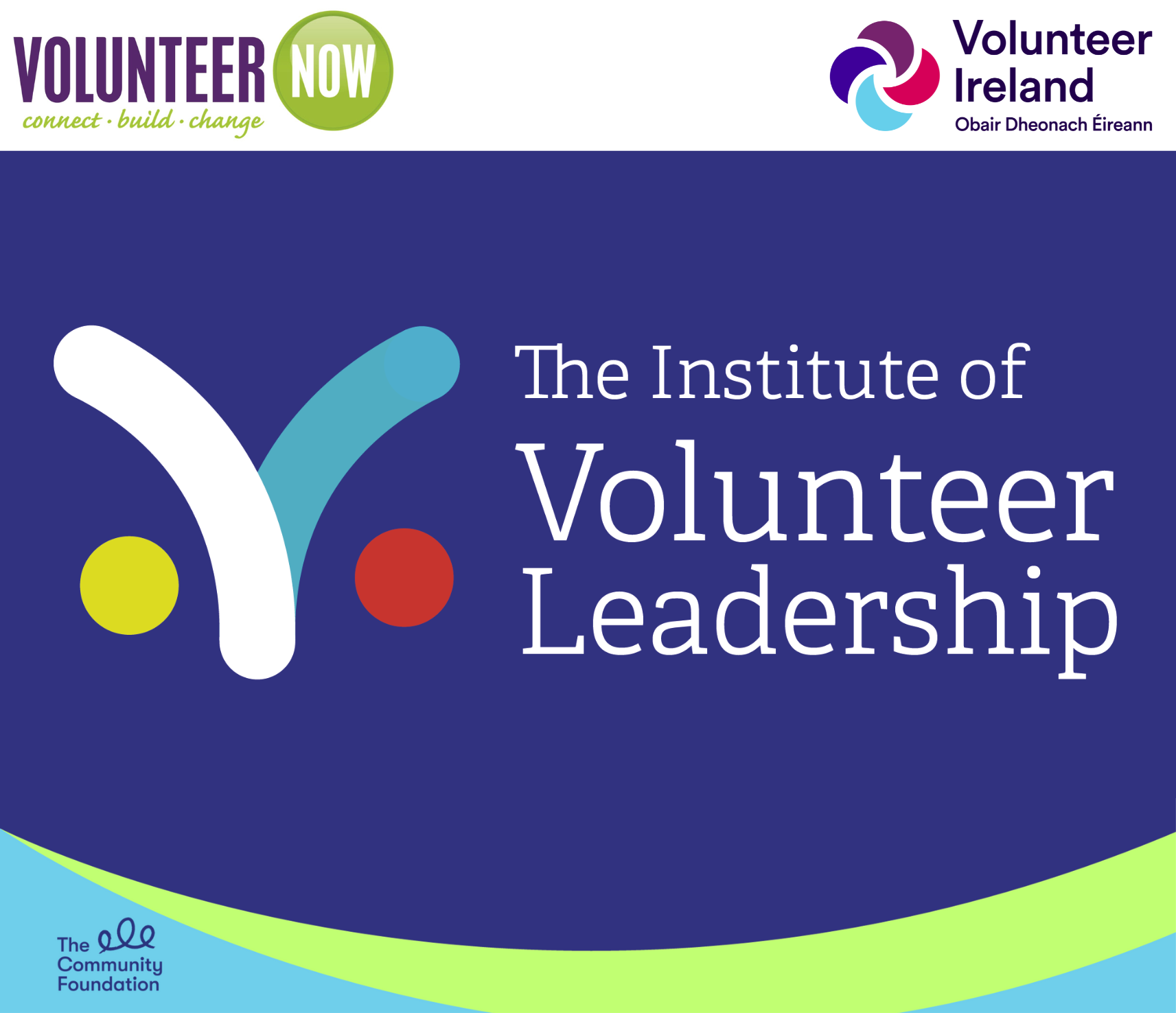 The Institute of Volunteer Leadership (IVL) is a new initiative jointly organised by Volunteer Ireland and Volunteer Now.  It aims to unite leaders of volunteers from both Ireland and Northern Ireland, whether paid or unpaid, to create a vibrant network of knowledge sharing and professional development.  IVL envisions a future where leaders of volunteers can advocate for the true value of volunteers, inspire their organizations, and overcome challenges post COVID-19.
Join us for a transformative journey where leaders of volunteers come together to share experiences, knowledge, and build a powerful network of leaders of volunteers across Ireland and Northern Ireland.
Over the coming months we have planned four interactive and engaging sessions to help us build this all-island Institute of Volunteer Leadership for Leaders of Volunteers.  Two of our sessions will be in-person visits in Belfast and Dublin to projects that excel in volunteer engagement practice.
For the online sessions we are delighted to be joined by Faiza Venzant, Executive Director, Council for Certification in Volunteer Administration.
Download the Brochure here to find out more.  Click on the relevant date below to find out more on each session and to book your place:
Online sessions:
27 September 2023
This is the first Masterclass and will be hosted online by Faiza Venzant, Executive Director, Council for Certification in Volunteer Administration.  The title of the masterclass is From Strength to Strength and will cover the following:
"As leaders of volunteers, we bring people together and speak the language of connectivity. We hold incredible power and house great privilege within our organizations and on behalf of the communities we partner with. We are a community of some of the smartest, most creative, resourceful and compassionate professionals. At the same time, we are being challenged to rethink connections, steward from afar, build equitable relationships in new ways and become proficient with new technologies. In this session we will discuss the incredible opportunity we have to anticipate trends, propose clever, innovative solutions and step into the leadership skills we already bring to the table."
24 January 2024
This will be the last Masterclass in the series and will be hosted online by Faiza Venzant, Executive Director, Council for Certification in Volunteer Administration.  A volunteer herself from a very young age, she has been an advocate for volunteer engagement and excellence in volunteer management for over 20 years.  As a facilitator for the Community Action Poverty Simulation, Faiza is passionate about equity and access amongst volunteers and leaders of volunteers.
In-person site visits:
Belfast:  5 October 2023
This will be the second session and first site visit.  The Belfast masterclass will focus on event volunteering.  The session will mainly take place at the Hilton Hotel in Belfast but will include a site visit to One Young World Summit where attendees will have an opportunity to look in detail at the key features of successful event volunteering and see a live volunteering event in action.  Volunteer Now's event team will provide an input to recruiting and supporting event volunteers.  We will also hear from event volunteers and event organisers about their experiences.
Dublin:  29 November 2023
This will be our third session and second site visit.  The Dublin masterclass will focus on youth engagement in volunteering.  Participants will be invited to visit Jigsaw's national office in Dublin City Centre.  Jigsaw is the national centre for youth mental health and a charity.  It works to achieve better mental health outcomes for young people (aged 12-25) by delivering therapeutic services, promoting youth mental health and mobilising community and societal change.  Throughout the session participants will have the opportunity to hear about Jigsaw's projects and Youth Advocate volunteer involvement, as well as participate in lively discussions and workshop on volunteer engagement, hosted by Volunteer Ireland.