Volunteer Now is on the move!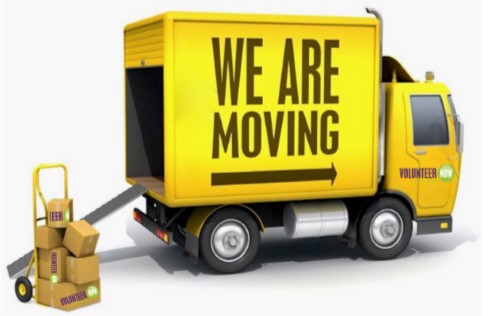 We are coming up to our 10th Anniversary and new premises in Belfast are top of the list of exciting new developments.
We're moving out of our offices in Shaftesbury Square, and from 23 August 2019 we will be located in The Skainos Centre, 239 Newtownards Road, Belfast BT4 1AF.  It will take us a few days to get set up again but, all being well, we will be back in action by Wednesday 28 August.
The Skainos Centre is a modern, easily accessible building boasts a host of environmentally sensitive innovations, ample parking, conference facilities and the Refresh café which is open to the public.
Keep an eye on our social media for updates!