Volunteer Organisations Linking Together session – 7 Feb
TOPIC:  Involving Volunteers from Overseas Living in Northern Ireland
DATE:  Thursday 7 February 2019  (10am-12.30pm)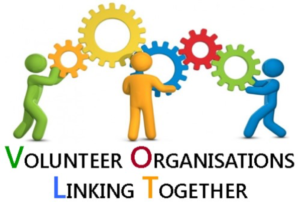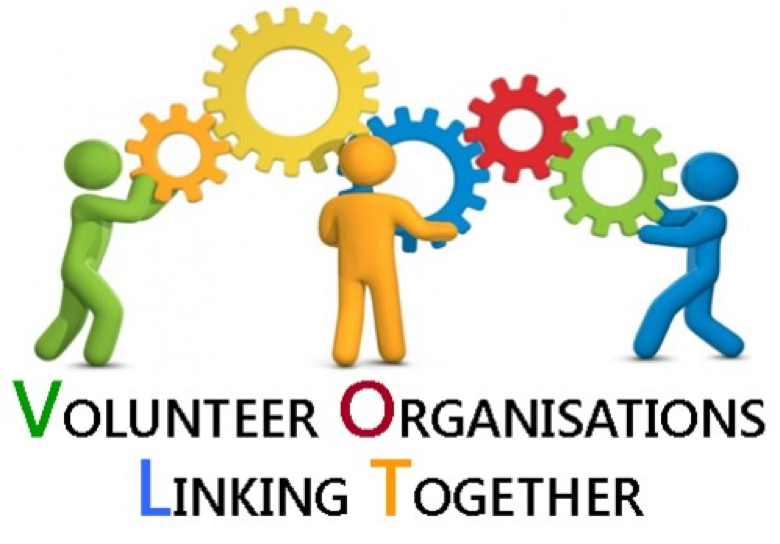 This is an opportunity to come together to share good practice and encourage the development of opportunities that appeal to a wide range of people from a variety of different backgrounds i.e  Refugees, Asylum seekers, migrants and students
Join us to discuss:
A varied approach to involving volunteers from overseas.
Plot a common way forward to develop suitable and meaningful voluntary opportunities for people who don't have English as first language
Positive and creative impact newcomers to NI can have on your organisationa.
Please confirm your attendance with Nicole.Gorman@volunteernow.co.uk by 1st February 2019
---
Volunteer Organisations Linking Together (VOLT) is a free session for those who want to focus on a volunteering issue with other like-minded individuals. Organised 4 times a year, sessions will address topics that those working with volunteers want to hear more about.  All events are free and held in Volunteer Now's offices at 34 Shaftesbury Square, Belfast BT2 7DB.
Is there a topic you would really like us to address through VOLT?  Let us know what you are thinking about and we will try to get it on the schedule in 2019.  Email:  Nicole.gorman@volunteernow.co.uk