Volunteering During The Pandemic & Beyond – New NI Research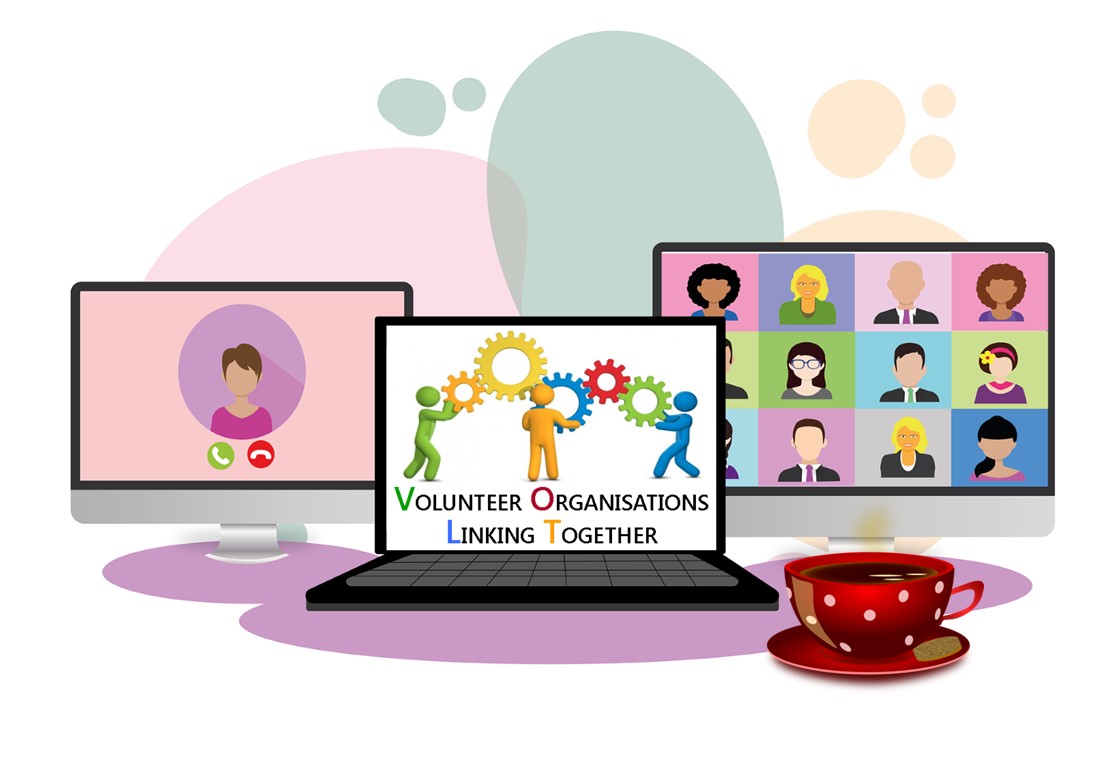 Volunteer Organisations Linking Together (VOLT) are free sessions for those who want to focus on a volunteering issue with other like-minded individuals.
Join Us!
An opportunity to network and share!
---
We are delighted to share findings from one of the first large scale surveys to assess the impact of COVID-19 on volunteering in Northern Ireland.
Volunteer Now has been working in partnership with Queen's University and SMR Market Research to undertake a survey of the general public about their involvement in volunteering since March 2020.  We all have our own perspective and experience with volunteering throughout 2020, but this session will allow us to hear from Chris Coughlan (Queen's University Belfast) about this research study in more detail and to delve into key findings from the Northern Ireland population survey; make comparisons with similar surveys undertaken by Volunteer Ireland and Volunteer Scotland; and discuss some key learning for moving forward.
Date: Thursday 25 March 2021
Time:  2.00pm-3.30pm
Cost:  FREE
To book your place, please click here – Volunteering During The Pandemic & Beyond – New NI Research.  Joining information will be sent out before the session.