Search For Volunteering Opportunities
Search for Volunteering Opportunities
New opportunities added daily. Powered by Be Collective.->
We're Hiring!
Volunteering Participation Officer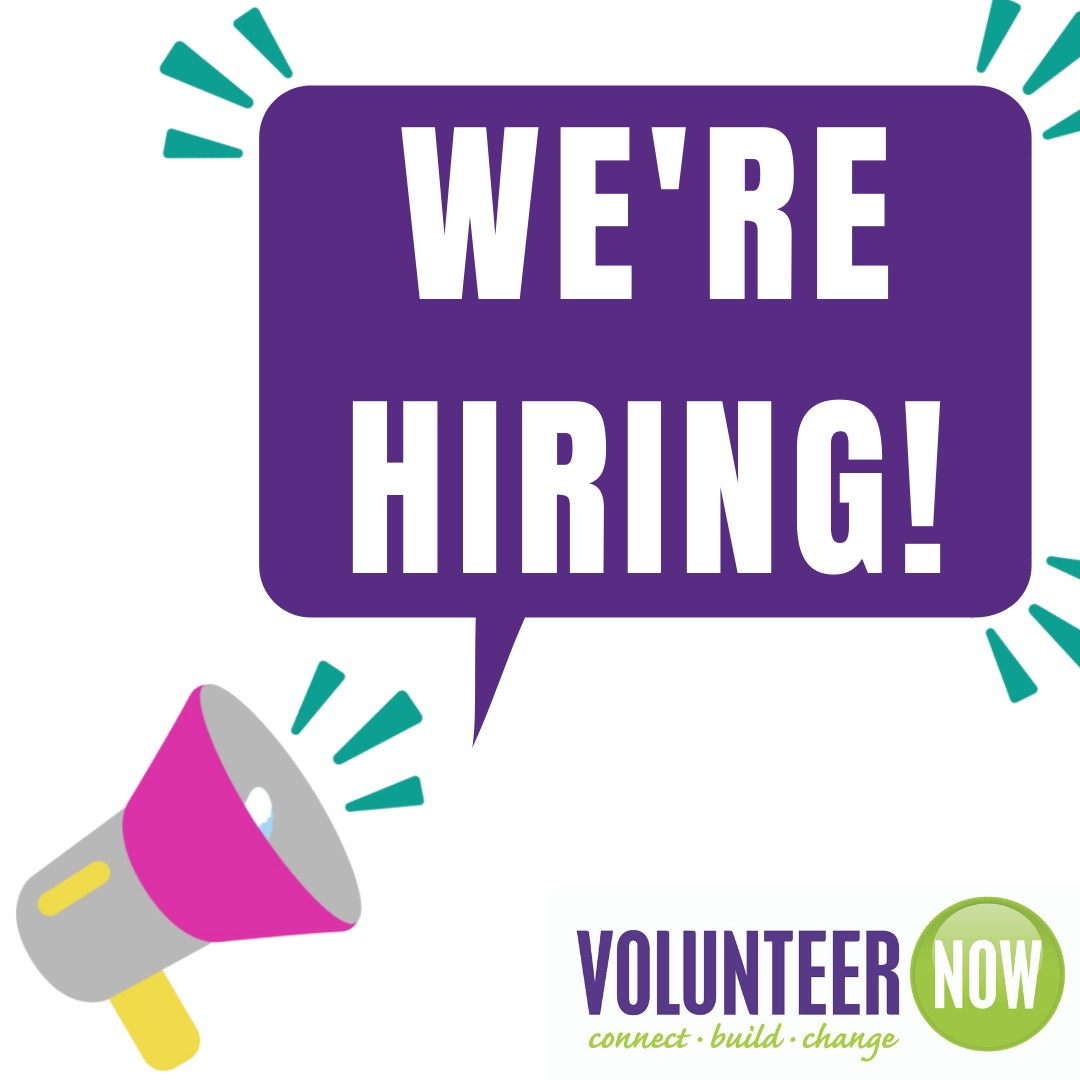 Volunteer Now is seeking to recruit a team member responsible for promoting and developing youth volunteering, youth social action and supporting volunteer involving organisations as they involve young people as volunteers.
To find out more about this Full Time post, please click here.
The closing date for this post is Friday 22 September 2023 at 12noon.