Search For Volunteering Opportunities
VOLT Session: Adult Safeguarding Developments in NI
Search for Courses Available
VOLT Session: Adult Safeguarding Developments in NI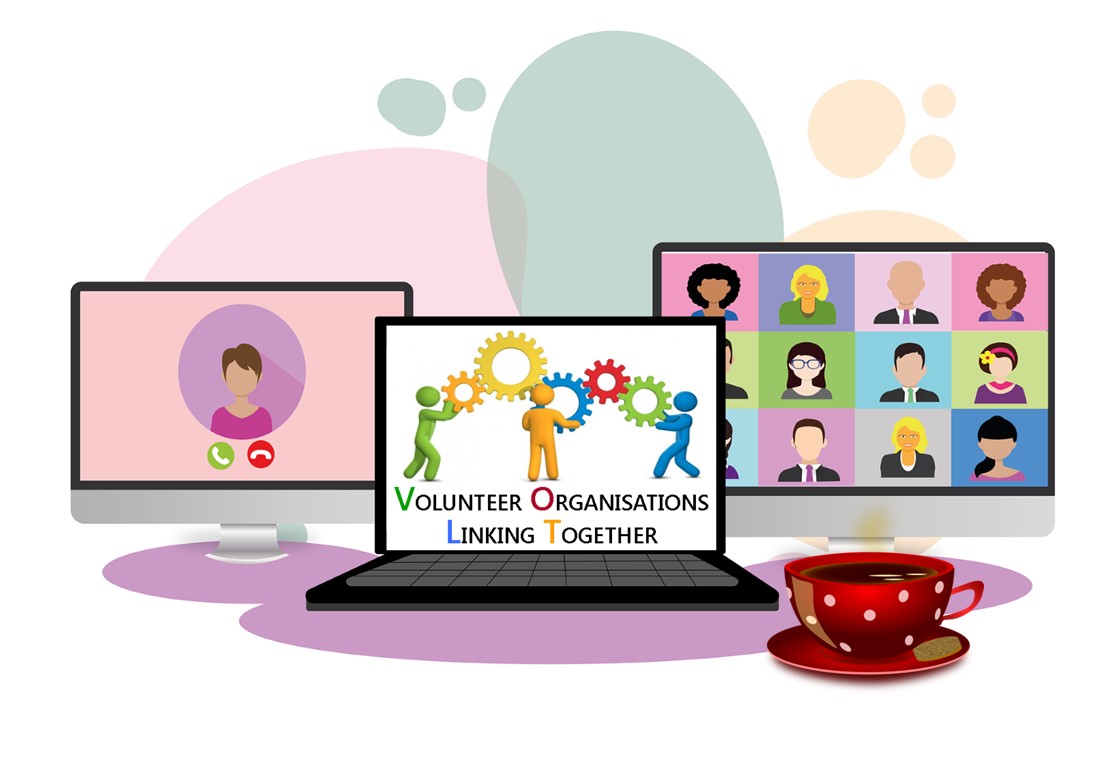 Volunteer Organisations Linking Together (VOLT) are free sessions for those who want to focus on a volunteering issue with other like-minded individuals.
Join Us!
An opportunity to network and share!
---
If your organisation provides services/activities for adults, it's important that you keep up to date with any developments in adult safeguarding arrangements in Northern Ireland.
In December last year, the Department of Health brought forward a public consultation to inform the development of an Adult Protection Bill, and the analysis report and policy proposals have now been released.
Join this session to find out more about the report and proposals, including the establishment of a new Adult Protection Board.  We are delighted to welcome David Petticrew, Health & Social Care Board as our guest speaker.
Click here for instructions on how to create a Training Account.
You can also view the Training FAQ's here.
Cancellation Policy
Login
Already have an account?
Fill in your username and password below to login:
Register
Signup to enrol in our training events!
Create your acount in less than a minute:
Enquire About This Course