Search For Volunteering Opportunities
VOLT Session: Diversity Within Your Volunteer Team
Search for Courses Available
VOLT Session: Diversity Within Your Volunteer Team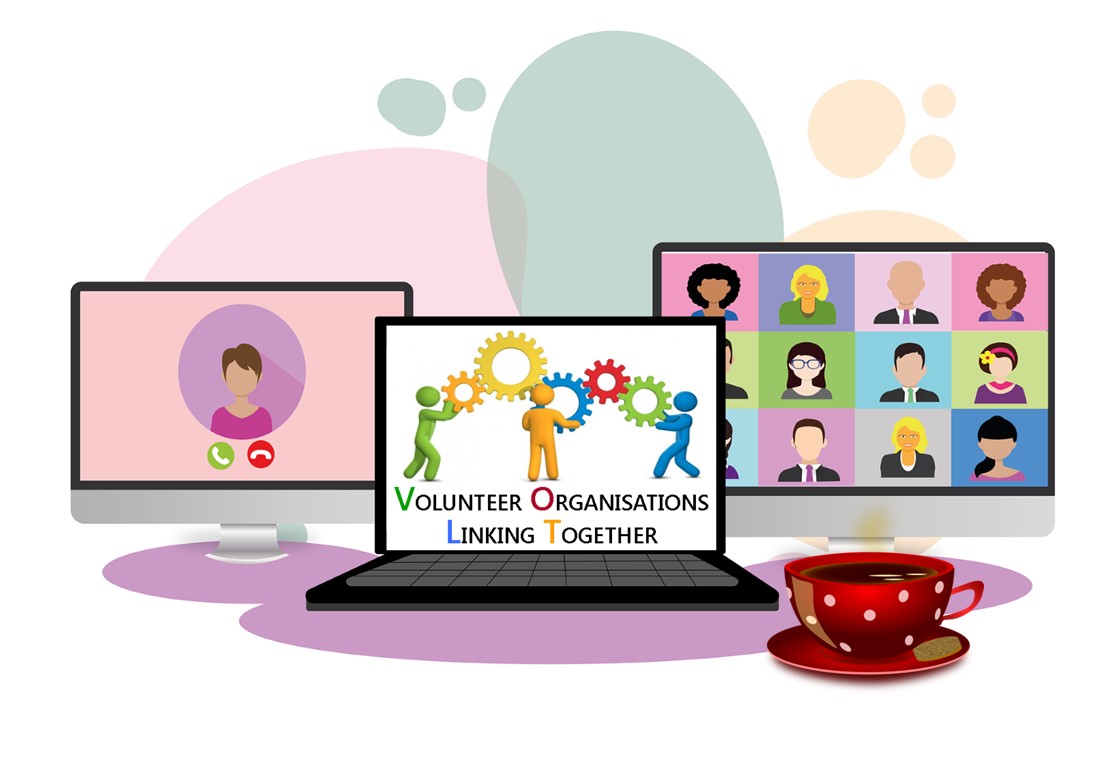 Volunteer Organisations Linking Together (VOLT) are free sessions for those who want to focus on a volunteering issue with other like-minded individuals.
Join Us!
An opportunity to network and share!
---
We all agree that volunteering should be an inclusive process for all, and the gold standard is to have a volunteer team that is representative of the community you are in.  Join us as we welcome Lori and Nana from the JoinHer Network to explore how we can encourage and support diversity within our volunteer-involving organisations.
Lori is a business owner, social entrepreneur, motivational speaker and founder of JoinHer Network.  Having lived and worked across different cultures and countries, Lori has experienced the richness of variety within diversity and the demands for us to change collectively to become a transformed community.
Nana uses her personal and professional experiences to support people to become the best versions of themselves.  She lives by the words of a great poet who said "If you don't like something, change it.  If you don't change it, change your attitude."
Click here for instructions on how to create a Training Account.
You can also view the Training FAQ's here.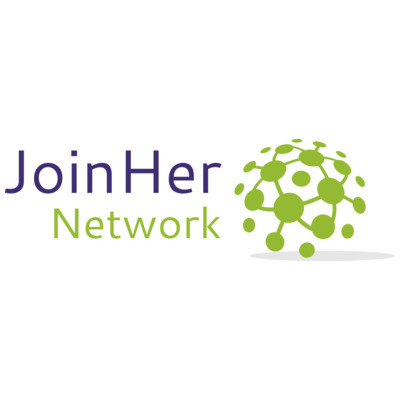 Cancellation Policy