Search For Volunteering Opportunities
VOLT Session: Fundraising for Volunteering
Search for Courses Available
VOLT Session: Fundraising for Volunteering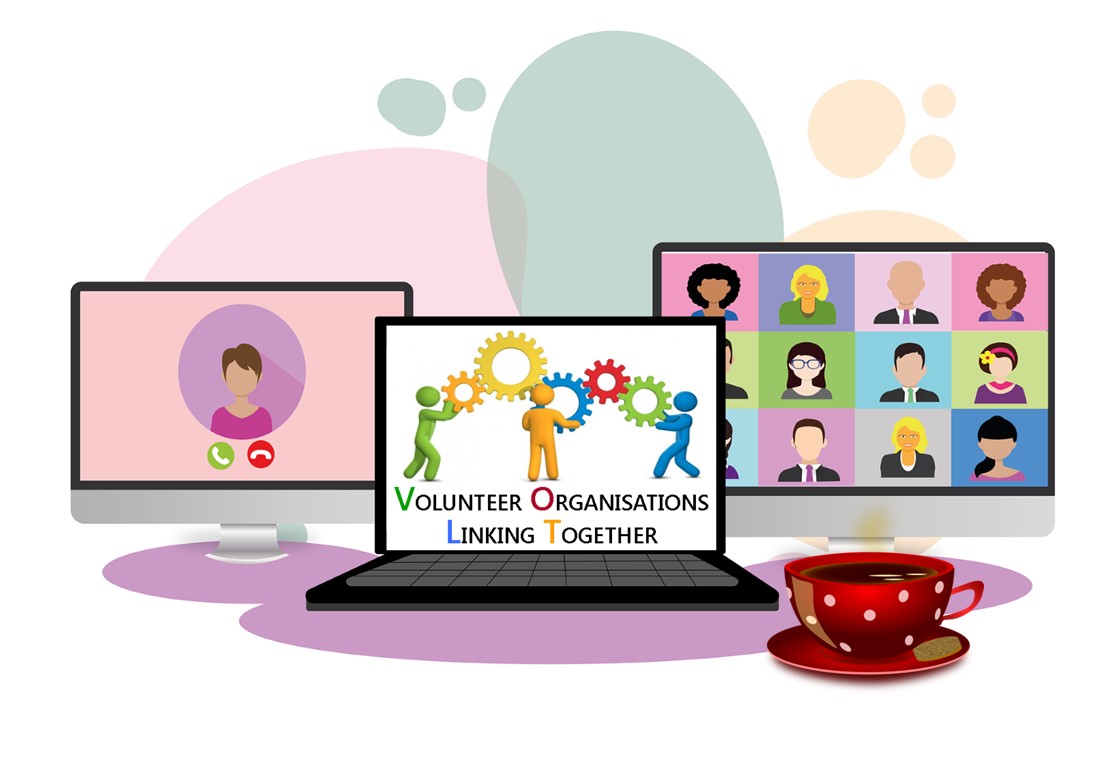 Volunteer Organisations Linking Together (VOLT) are free sessions for those who want to focus on a volunteering issue with other like-minded individuals.
Join Us!
An opportunity to network and share!
---
Reaching beyond grant funding by unlocking fresh, unrestricted and sustainable income streams for your charity will fuel the flexibility to spread risk, cope with unexpected costs and to shoulder increased demand.
We are delighted to welcome Glenn Oakes from Caboodle who will provide us with a range of examples on how to fundraise in unique and effective ways to prepare for the future.
Click here for instructions on how to create a Training Account.
You can also view the Training FAQ's here.
Cancellation Policy
Login
Already have an account?
Fill in your username and password below to login:
Register
Signup to enrol in our training events!
Create your acount in less than a minute:
Enquire About This Course