Search For Volunteering Opportunities
VOLT Session: Keeping It Informal
Search for Courses Available
VOLT Session: Keeping It Informal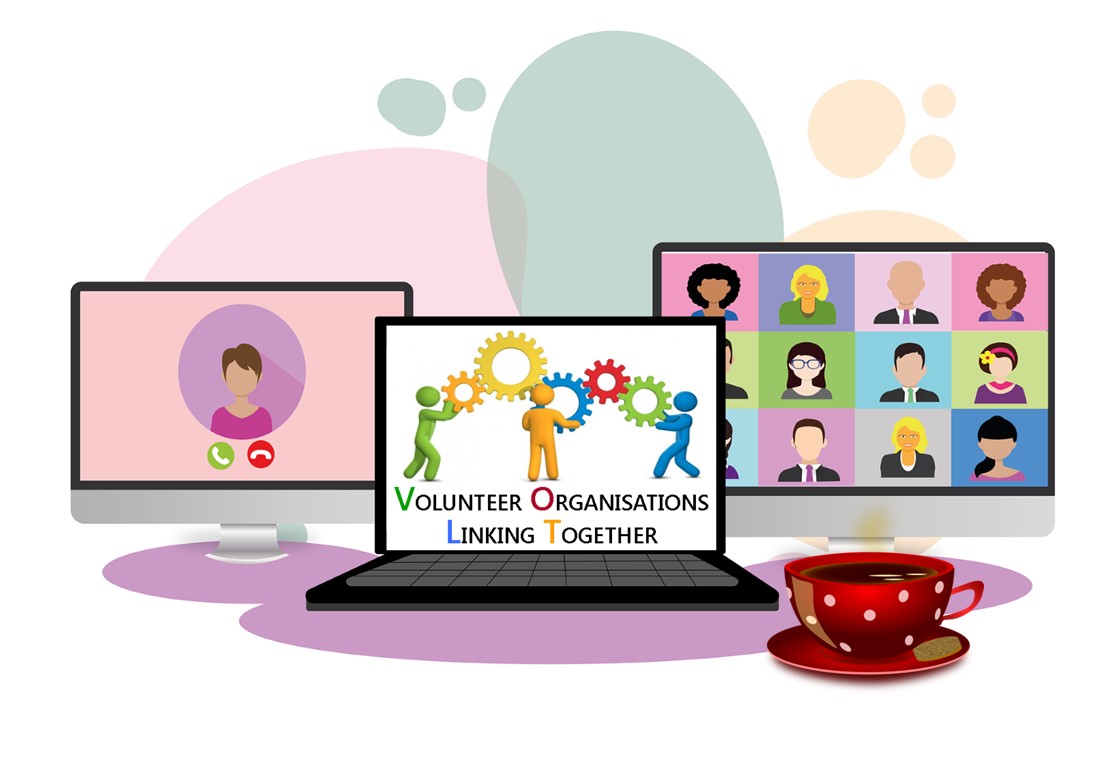 Volunteer Organisations Linking Together (VOLT) are free sessions for those who want to focus on a volunteering issue with other like-minded individuals.
Join Us!
An opportunity to network and share!
---
Volunteering has been at the forefront of the COVID-19 response, with huge numbers of people stepping forward to offer support to those in need in their communities.  As there was an expectation of immediate involvement for many, some of the more formal processes were set aside and many people were involved through loose informal groups.  Therefore, it is imperative that we as a Community and Voluntary Sector learn the lessons from informal volunteering and mutual aid, to ensure that we are better placed to rapidly deploy volunteers and meet their expectations in future.
We welcome Grainne from Eden Projects (recent achievers of the IIV Quality Standard), to provide some insight on the spectrum of volunteering and how we can learn to become more informal in terms of volunteering.
Click here for instructions on how to create a Training Account.
You can also view the Training FAQ's here.
Cancellation Policy
Login
Already have an account?
Fill in your username and password below to login:
Register
Signup to enrol in our training events!
Create your acount in less than a minute:
Enquire About This Course