Search For Volunteering Opportunities
VOLT Session: Launch of New Publications Section & Volunteer Involvement Resource Guides *CANCELLED*
Search for Courses Available
VOLT Session: Launch of New Publications Section & Volunteer Involvement Resource Guides *CANCELLED*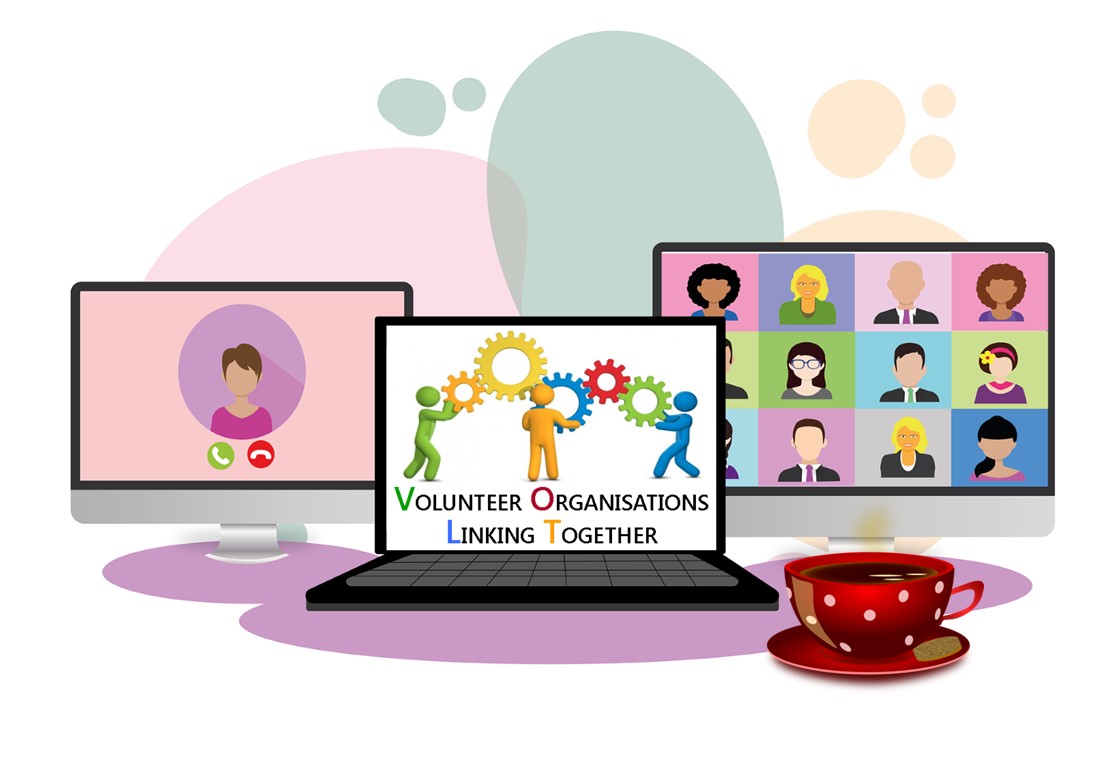 Unfortunately this session has been cancelled.
Volunteer Organisations Linking Together (VOLT) are free sessions for those who want to focus on a volunteering issue with other like-minded individuals.
Join Us!
An opportunity to network and share!
---
Join us as we launch our 6 resource guides on volunteer involvement!  During this session, we will also demonstrate and show off our new publications section, which will be more user-friendly and easy to navigate.
In 2001, Volunteer Now initially developed the As Good As They Give workbook series.  These were then reviewed in 2012 and we are excited to launch our new resource guides which have now been redesigned with a digital approach, which brings all the information up to date with the latest trends in volunteering.  These new guides will give you lots of important information on all things volunteer management!
If you have any particular topics that you would like us to discuss, feel free to email Andrew.Hanna@volunteernow.co.uk in advance.
Click here for instructions on how to create a Training Account.
You can also view the Training FAQ's here.
Cancellation Policy