Search For Volunteering Opportunities
VOLT Session: Recognising Volunteers – Campaigns & More
Search for Courses Available
VOLT Session: Recognising Volunteers – Campaigns & More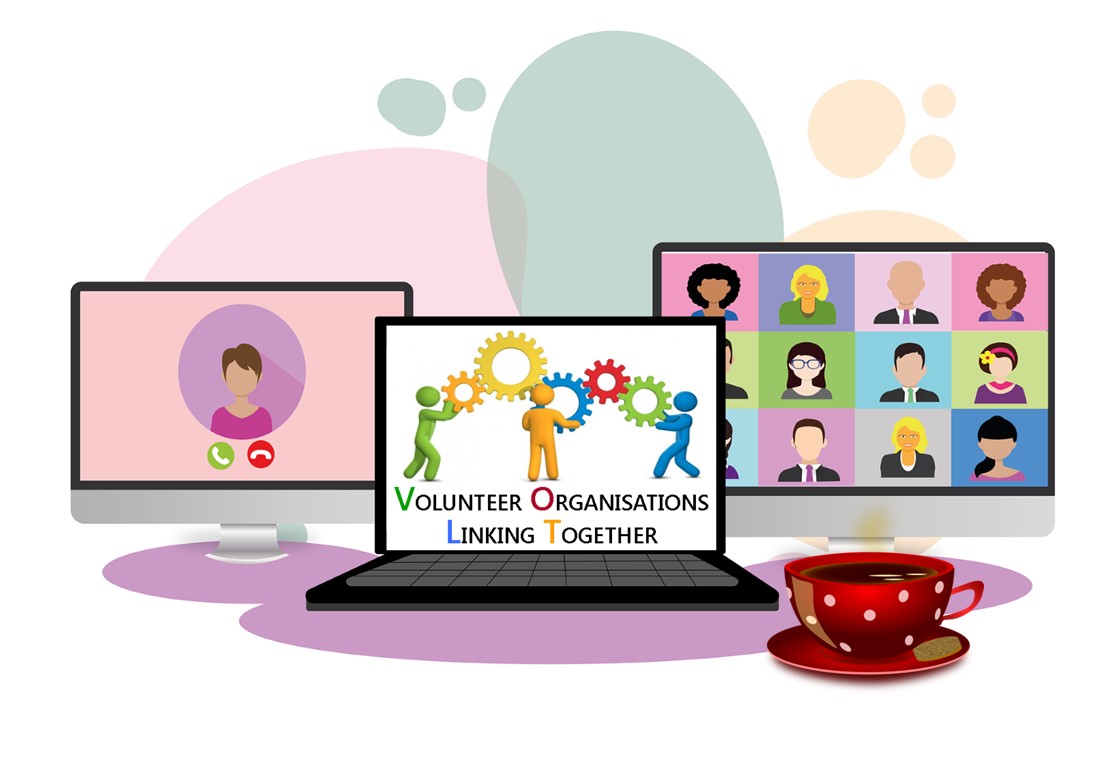 Volunteer Organisations Linking Together (VOLT) are free sessions for those who want to focus on a volunteering issue with other like-minded individuals.
Join Us!
An opportunity to network and share!
---
Whether it is a 'Thank You', chocolates or an invitation to a glitzy event, our volunteers are worthy of recognition.
Join us for this session as we place a focus on how we recognise the time, energy and commitment of our volunteers, whether it is during a campaign e.g. Volunteers' Week, Thank You Day, Student Volunteers Week or International Volunteers Day, or in your own way.  We'll share unique and interesting methods to thank you volunteers.
Click here for instructions on how to create a Training Account.
You can also view the Training FAQ's here.
Cancellation Policy
Login
Already have an account?
Fill in your username and password below to login:
Register
Signup to enrol in our training events!
Create your acount in less than a minute:
Enquire About This Course