Search For Volunteering Opportunities
VOLT Session: Relaunching of Investing in Volunteers
Search for Courses Available
VOLT Session: Relaunching of Investing in Volunteers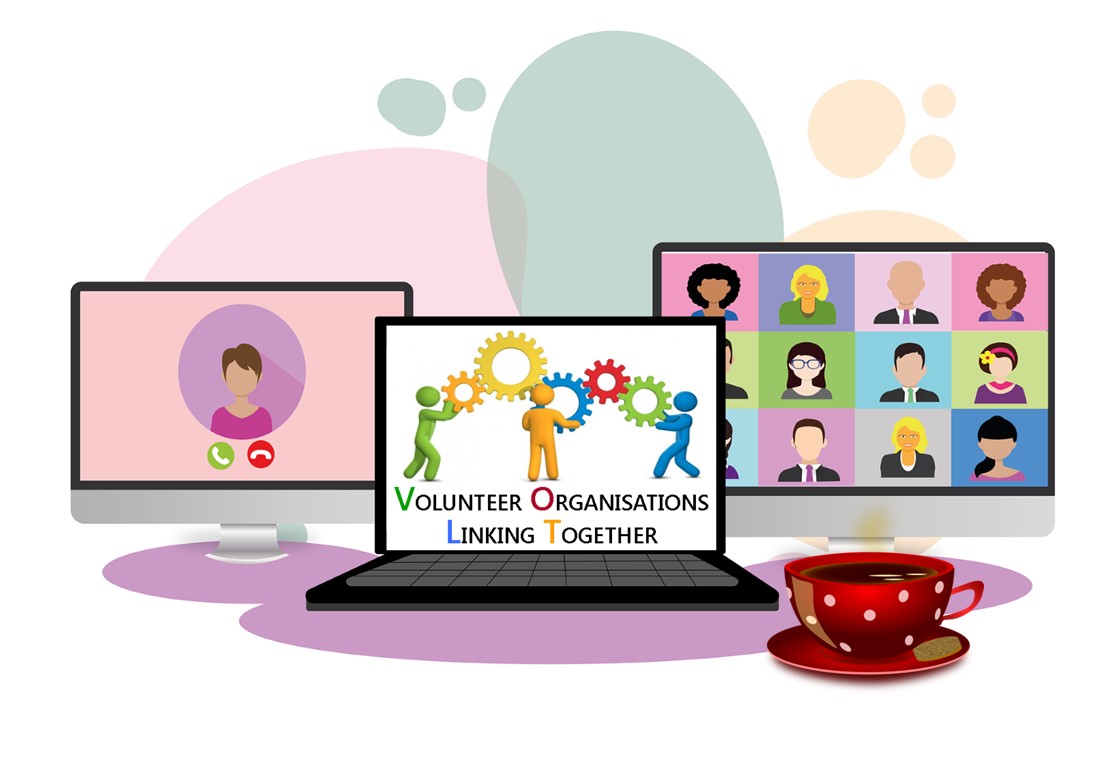 Volunteer Organisations Linking Together (VOLT) are free sessions for those who want to focus on a volunteering issue with other like-minded individuals.
Join Us!
An opportunity to network and share!
---
Investing in Volunteers (IiV) is the UK Quality Standard for good practice in volunteer management.  It provides an ideal and simple framework for organisations hoping to assess the quality of your volunteer management.
Our very own George Gillespie will be present to give us more insight into the Quality Standard.
Click here for instructions on how to create a Training Account.
You can also view the Training FAQ's here.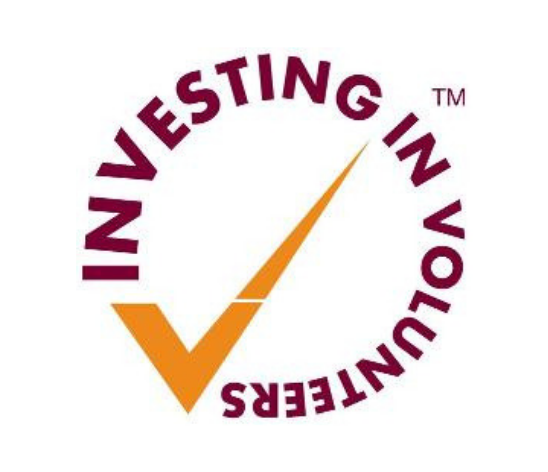 Cancellation Policy