Search For Volunteering Opportunities
VOLT Session: Volunteers & Their Wellbeing – A Chance to Share & Learn
Search for Courses Available
VOLT Session: Volunteers & Their Wellbeing – A Chance to Share & Learn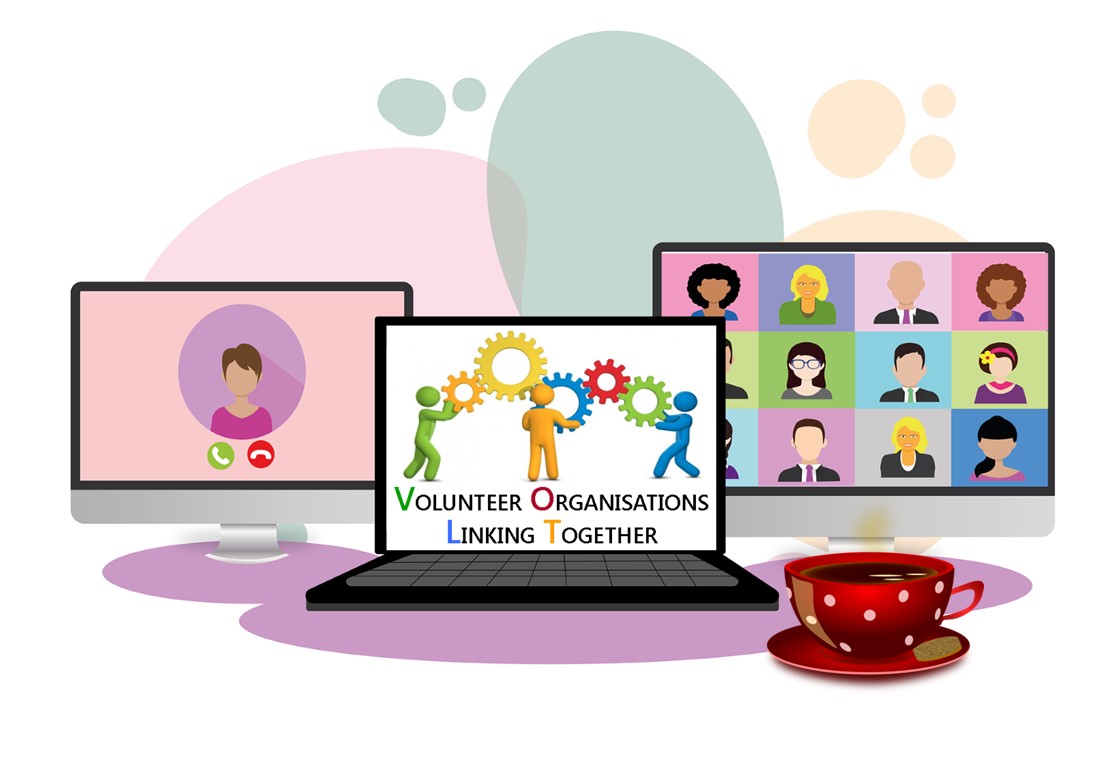 Volunteer Organisations Linking Together (VOLT) are free sessions for those who want to focus on a volunteering issue with other like-minded individuals.
Join Us!
An opportunity to network and share!
---
As we all know, throughout the pandemic volunteers played a huge role in supporting others in their community.  This crucial role may have had an unknown impact on mental health and wellbeing which may only be being felt now, which means it is incredibly important that we as organisations are prepared to support our volunteers fully.
During this session, we are hoping to share some tips and thoughts, including some information gathered whilst delivering our "Maintaining Volunteers' Wellbeing" workshop series.
Please join us to learn some ideas and discuss how we as organisations can become better at supporting our volunteers to look after their own wellbeing.
If you have any particular topics that you would like us to discuss, feel free to email Andrew.Hanna@volunteernow.co.uk in advance.
Click here for instructions on how to create a Training Account.
You can also view the Training FAQ's here.
Cancellation Policy