Investing in Volunteers Congratulations!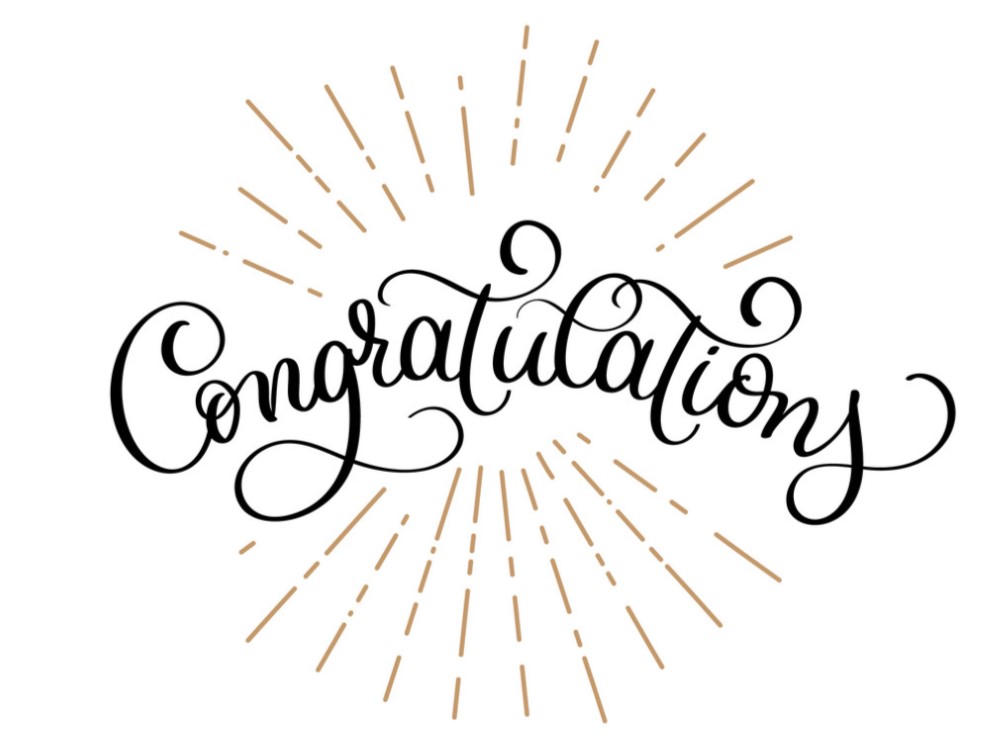 We are delighted to announce that the following organisations successfully renewed their Investing in Volunteers Awards on Thursday 28 January 2021:
And we are also pleased to welcome Saint Joseph's Shankill as a first time achiever in ROI, working with our sister organisation Volunteer Ireland.
Volunteers being supported well to make a difference – that's what matters!
Find out more about Investing in Volunteers here.