Search For Volunteering Opportunities
Story Category:
Youth Organisations
Search for Volunteering Opportunities
New opportunities added daily. Powered by Be Collective.->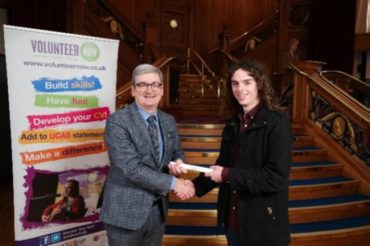 Environmental Volunteering: A Case Study with The Belfast Hills Partnership
The Belfast Hills Partnership (BHP) is an independent charity which seeks to improve how the hills are managed. We do this by working with our partners including local councils (Belfast City, Lisburn and Castlereagh Borough Council, and Antrim and Newtownabbey Borough Council), government departments, community groups, nature conservation organisations and businesses committed to caring for […]
Read Story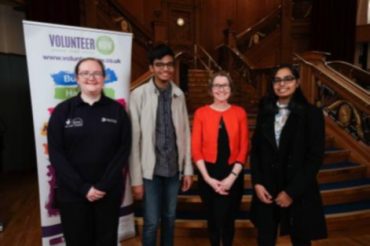 Ring of Gullion Landscape Partnership: A Case Study
The Ring of Gullion Landscape Partnership was established after receiving a Heritage Lottery Award and the four-year funded project is now within its last year. As a result of the success of the project they are hoping to secure a five-year volunteering project to ensure its sustainability and impact. The aim of the Partnership is […]
Read Story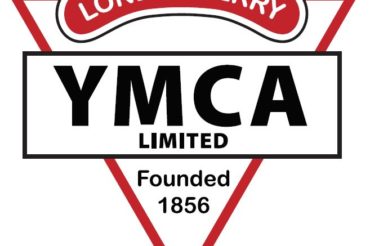 Londonderry YMCA
The Londonderry YMCA feel that volunteering is a great way for young people to develop many life skills alongside getting the opportunity to enhance their CV for both University and Career.
Read Story