Search For Volunteering Opportunities
#iwill and the #PowerOfYouth
Search for Volunteering Opportunities
New opportunities added daily. Powered by Be Collective.->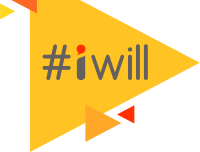 #iwill is a UK-wide movement helping more young people make a difference in their communities through social action. This includes activities like campaigning, fundraising, volunteering, befriending or mentoring. When young people take part in social action, everyone benefits. Young people benefit because they build their skills, confidence and wellbeing. Communities do too, because they are healthier, more cohesive and more integrated.
Find out more about becoming an #iwill Ambassador at https://www.iwill.org.uk/were-recruiting-iwill-ambassadors
---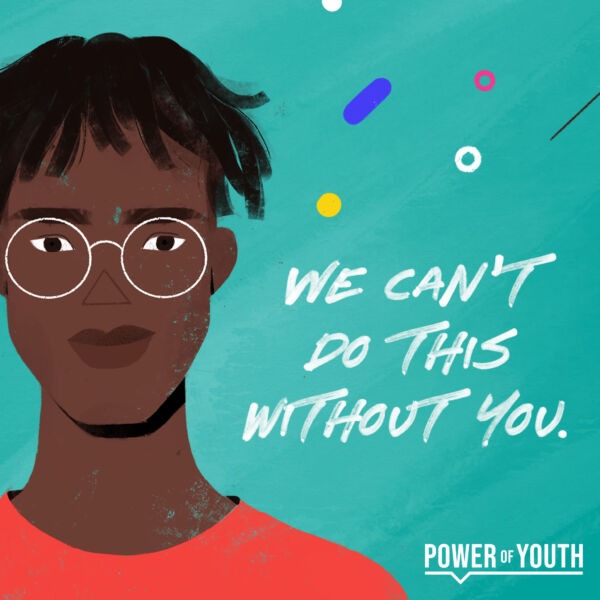 Every year, organisations and young people come together to shout about the incredible #PowerOfYouth during #iwillWeek.  Despite the pandemic, this year is no different.  Celebrating what young people are already doing, and looking ahead to what's next.  End the year looking into the future by sharing your commitments, what you've learnt by taking part in the campaign, and how you are going to grow the #PowerOfYouth in the post-pandemic world, and to create a better future together.
Who should take part?
#PowerOfYouth does not belong to one organisation or to one brand – it is an expression of the power young people have to lead positive change.  Young people, organisations, leaders, decision makers.  Anyone who believes in supporting and empowering young people.  All are welcome to take part in the campaign!
Find out more about #PowerOfYouth at https://www.iwill.org.uk/poy-campaign-june