Search For Volunteering Opportunities
Search for Volunteering Opportunities
New opportunities added daily. Powered by Be Collective.->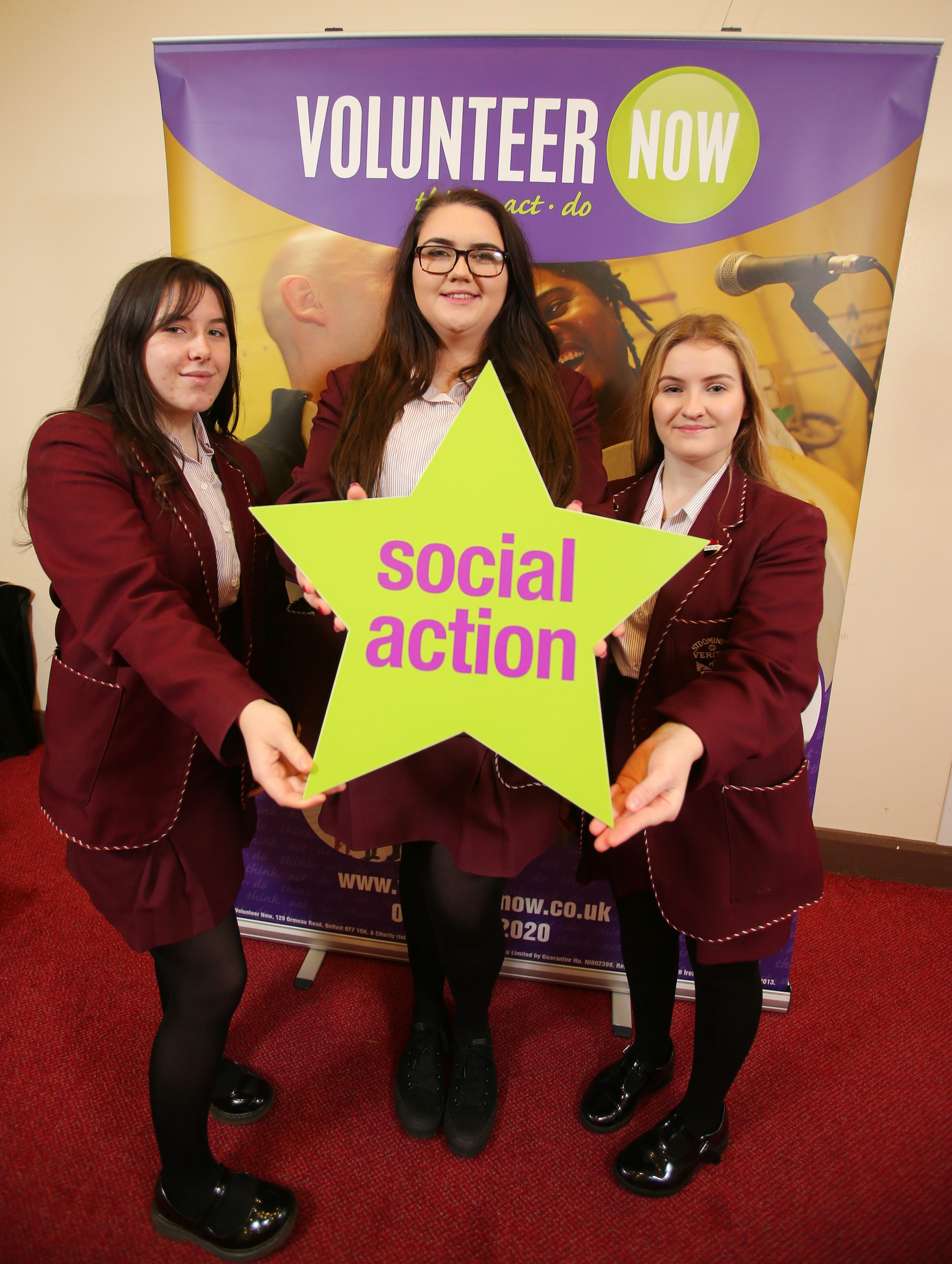 Schools are one of the biggest influencers amongst our young people today and are key to supporting and encouraging young people to become engaged and active within their School and wider community.
Many Schools encourage their pupils to think about volunteering in order to enhance UCAS, CV and their overall employability and whilst this is important many young people are telling us that they simply wish to make a difference.  This could be through peer mentoring, fundraising committees or externally in youth groups, charity shops or health and social care settings.  In partnership with EATV, Volunteer Now has produced a short video here detailing what volunteering is, the benefits of involvement and how to make that first step.  Feel free to share with your students.
Volunteer Now can support your School develop volunteering programmes but also enable you to recognise your student's commitment through the Volunteer Now Impact Awards.
If you would like any support, please contact youth@volunteernow.co.uk.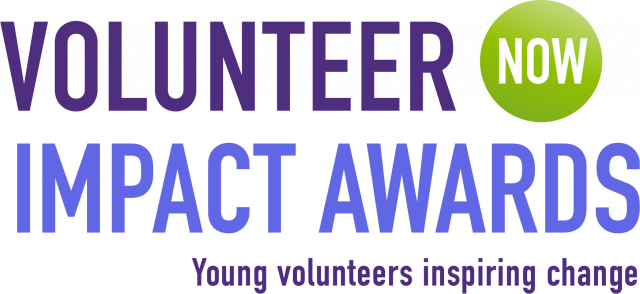 We launched the Volunteer Now Impact Awards on 2 June 2021!  Created and designed in partnership with our youth forum, this Awards programme works in partnership with our online platform, ensuring that all young volunteers have the ability to be recognised for their volunteering commitment.
Key information:
It is available for young people up to the age of 25.
For organisations:
You need to create an individual and group profile page on our website.
Once a group page is created, then develop a volunteering role and share this with your young volunteers (this does not need to be a public opportunity).
Young people register for your opportunity and become members of your group.
Once they do so, their hours automatically accumulate and you are able to verify them as often as you wish.
Functions also exist for you to communicate with your volunteers, share events, training, volunteering briefs and link information to your social media profiles.
For young volunteers:
They create a personal profile.  If under 16, they need the support of a parent/guardian to do this.
They become a member of your group and also join the Volunteer Now Impact Awards group.
Once a month we will run a report against the hours to be recognised and young people who have reached those hours will automatically receive their Award.  This Award will be present in their personal profile and their social CV for download, saving and printing.
For further information and support, contact youth@volunteernow.co.uk.
Be Collective have also provided some handy support documents in their helpdesk:
Adding under 16's:
For Group Managers
For Parents
To start a family group
Inviting over 16's to join a group