Search For Volunteering Opportunities
Advertising Your Opportunities
Search for Volunteering Opportunities
New opportunities added daily. Powered by Be Collective.->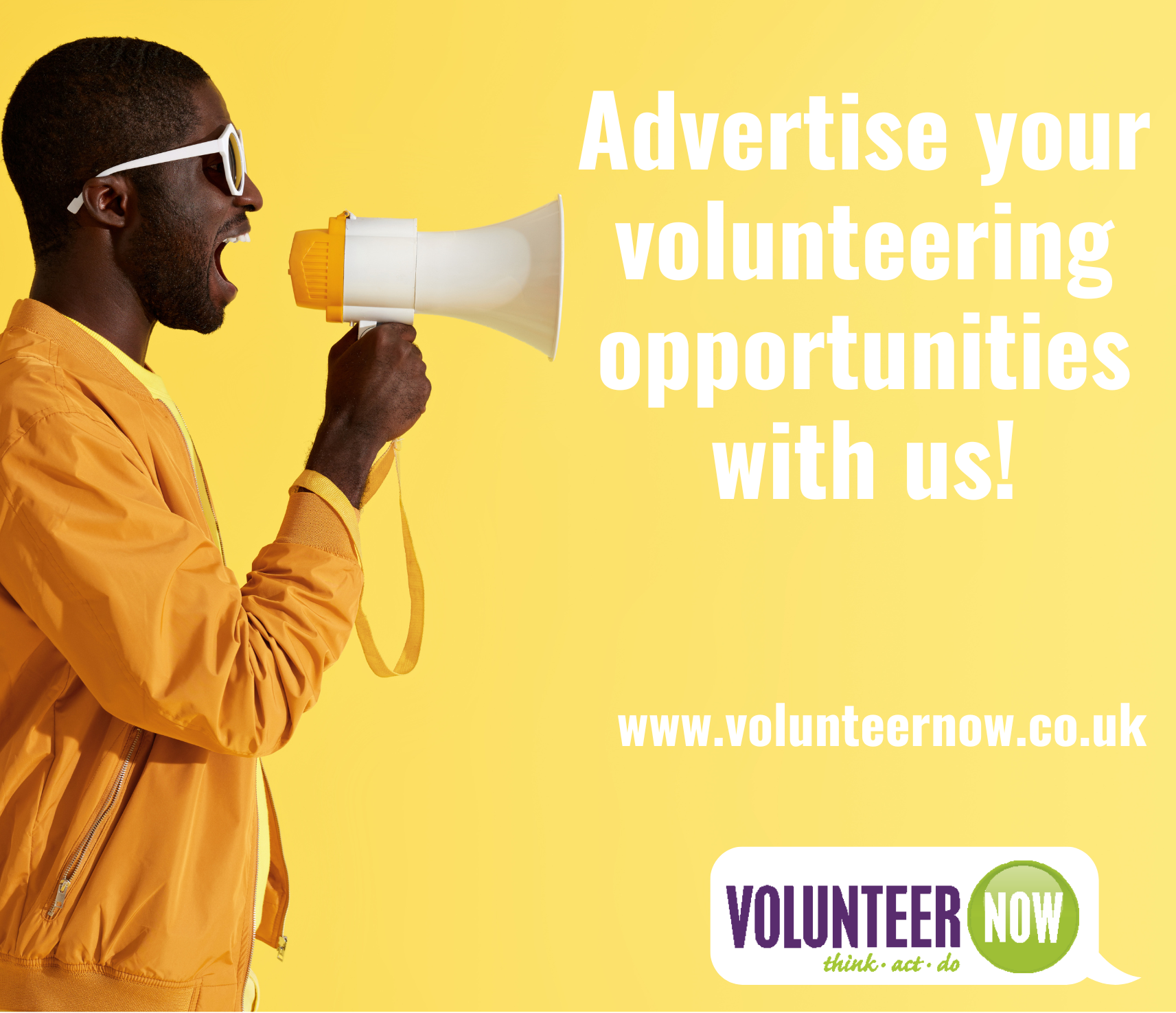 Does your organisation need volunteers? If so, please register your volunteering opportunities on our website so we can share them with people in Northern Ireland who want to help.
Our team are on hand to support you upload your opportunities and navigate the system. It's a fantastic FREE volunteer management system enabling you to tailor registration forms, assign shifts and communicate with your volunteers.
Just before the outset of the COVID pandemic, we partnered with Be Collective, an innovative digital volunteer management platform. This helped us pivot, adapting to the challenges associated with the pandemic. To date, we have built an online ecosystem of nearly 2,000 partners: causes, charities, not for profits and businesses who rely on volunteers to deliver community services and support.
"Supportive and straight forward volunteering!  Having come out of lockdown, many of us were in the predicament of having lost volunteers or volunteers not being able to commit as previously, so to have a platform that is so straight forward to use was refreshing!" – Mencap.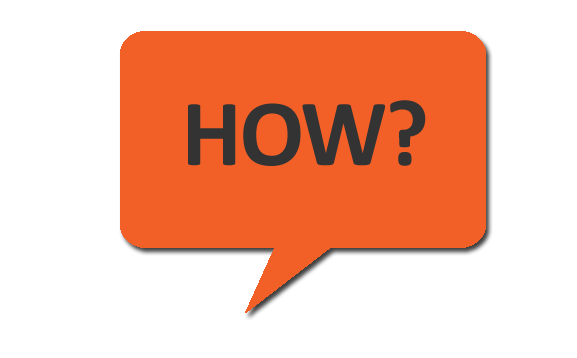 → View our Be Collective guide for Groups which will show you how to register your group, advertise your volunteering opportunities, and tell you more about other features of the Be Collective platform.
If you need a hand to register or want any further information, please contact your local Community Engagement team:
Belfast, North Down & Ards and Lisburn & Castlereagh:
Alice O'Boyle: 028 9023 2020 / 07999 118131 / alice.oboyle@volunteernow.co.uk
David Moore: 028 9023 2020 /  07850 851823 / david.moore@volunteernow.co.uk
Michaela Traynor: 028 9023 2020 / 07850 851824 / michaela.traynor@volunteernow.co.uk
Mid & East Antrim and Antrim & Newtownabbey:
Wenda Gray: 07850 851811 / Wenda.Gray@volunteernow.co.uk
Fermanagh:
Lynn Johnston – 0746 748 6638 / lynn.johnston@volunteernow.co.uk
Newry, Mourne and South Down:
Clara O'Callaghan – 028 9620 8822 |  07999 118485 / clara.o'callaghan@volunteernow.co.uk
Armagh / Dungannon:
Edel Cunningham –  0785 085 1821 / Edel_cunningham@volunteernow.co.uk