Search For Volunteering Opportunities
Volunteering In The Public Sector
Search for Volunteering Opportunities
New opportunities added daily. Powered by Be Collective.->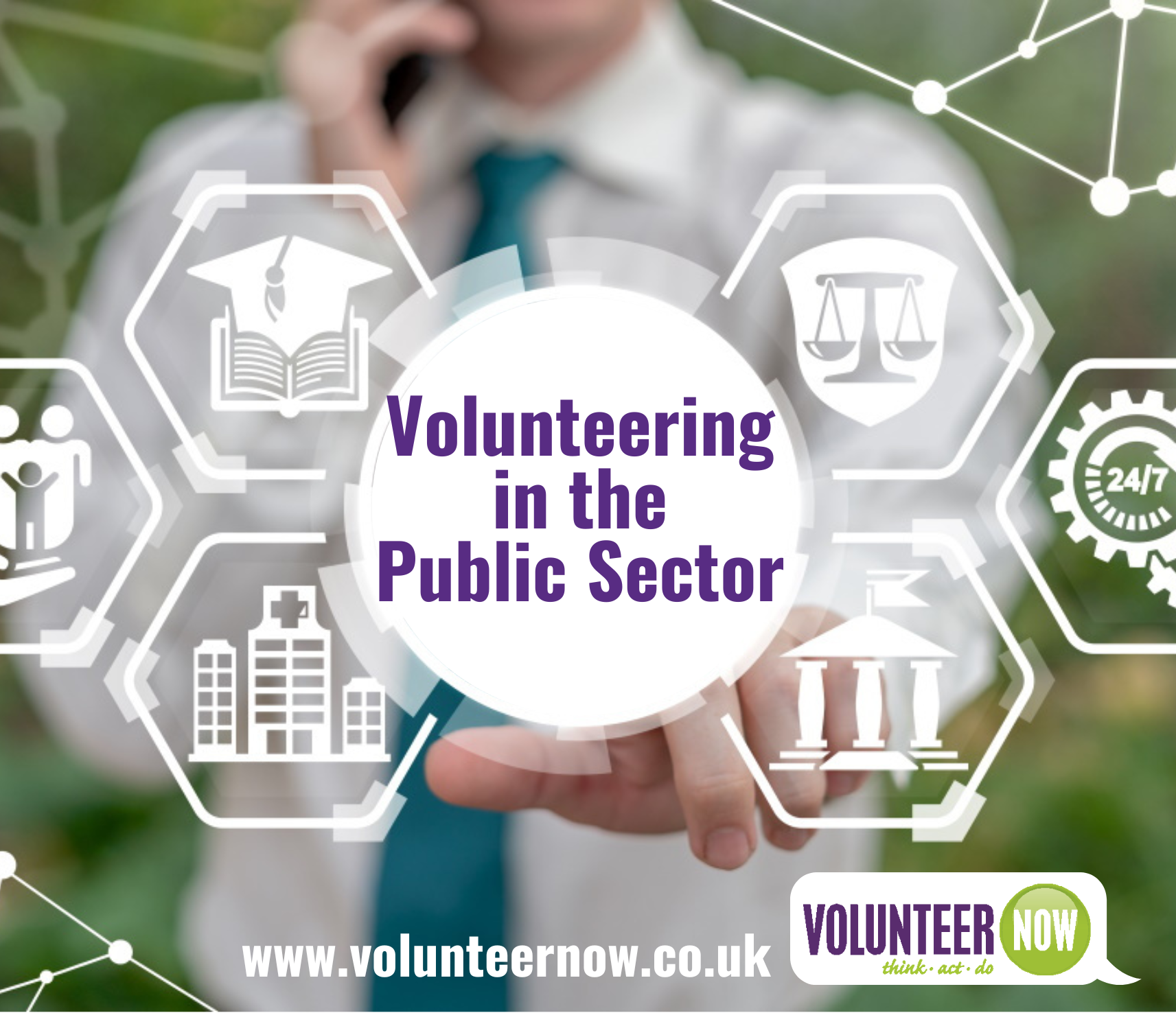 Involving volunteers in the public sector? Volunteer Now can help by:
Identifying what you need to do to improve your volunteer management practice by carrying out a Health Check that benchmarks your organisation against best practice standards.
Answering your individual queries.
Providing support to develop your policies and procedures.
Providing training for your staff and volunteers.
Carrying out a volunteer programme review which considers if the programme is meeting needs and how things could be improved.
Supporting you to achieve Investing in Volunteers national award for best practice in volunteer management.
Inviting you to join the Volunteer Managers Forum for those involved in Health and Social Care.
Providing best practice information publications including sample policy for Local Council.
Helping you explore difficult issues such as job substitution.
Contact info@volunteernow.co.uk to discuss how we can help.