Volunteering Opportunties
Volunteer Organisations Linking Together (VOLT)
Search for Volunteering Opportunities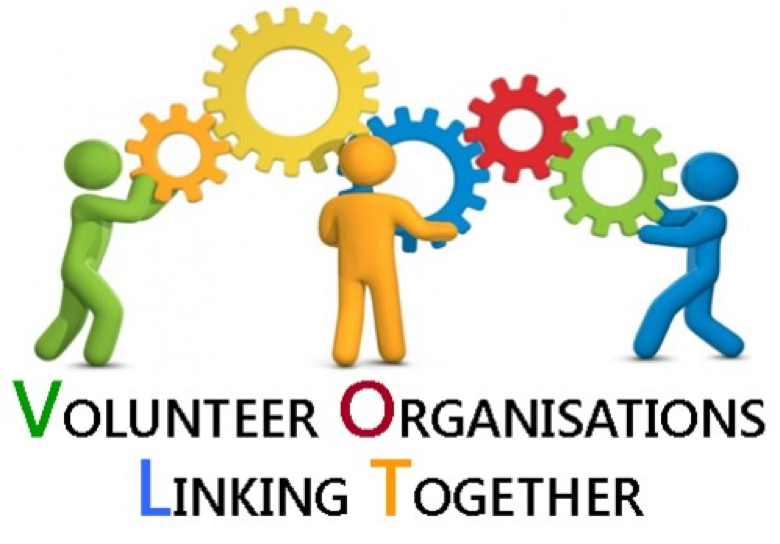 Do you want to network, learn and share with other volunteer involving organisations? Volunteer Organisations Linking Together (VOLT) is a free session for those who want to focus on a volunteering issue with other like-minded individuals. Organised 4 times a year, sessions will address topics that those working with volunteers want to hear more about.  All events are free and held in Volunteer Now's offices at Skainos, 239 Newtownards Road, Belfast BT4 1AF.
---
TOPIC:  Volunteers! Who? What? When? Up to date findings
DATE:  Thursday 26 September 2019  (10am-12.30pm)
VENUE: Volunteer Now, Skainos, 239 Newtownards Road, Belfast BT4 1AF
This session will give you the opportunity to find out more about the recently published volunteering statistics for N Ireland. Carried out for The Department for Communities by the Northern Ireland Statistics and Research Agency, these are the first results for volunteering since the questions were moved onto the Continuous Household Survey and cover the period of 2017/8.
This will give you an opportunity to look at evidence around what makes volunteers do what they do and help you to make your volunteering more appealing for them. We will be joined by Clair Stewart and Celeste McCallion, Analytical Services Unit, Department for Communities who will provide the overview of the findings.
Please confirm your attendance with Nicole.Gorman@volunteernow.co.uk by 19 September 2019
---
TOPIC:  Safe and Fair Risk Assessment of Conviction Information
DATE:  Wednesday 6 November 2019  (10am-12.30pm)
VENUE: Volunteer Now, Skainos, 239 Newtownards Road, Belfast BT4 1AF
This session will be delivered by NIACRO and will cover:
A brief overview of how the criminal justice system in NI works including PSNI, PPS, Courts and PBNI
Criminal records – what is retained, where, for how long and who can access it
Access NI levels of checks and appeals
Rehabilitation of Offenders (NI) Order 1978 and subsequent updates (spent/unspent/filtering)
Risk assessment and defensible decision making
Disclosure statements and Disclosure Panels
Record Keeping and GDPR
Setting fair and clear policies around recruitment of people with previous convictions
Please confirm your attendance with Nicole.Gorman@volunteernow.co.uk by 30 October 2019
---
Is there a topic you would really like us to address through VOLT?  Let us know what you are thinking about and we will try to get it on the schedule in 2019.  Email:  Nicole.gorman@volunteernow.co.uk