Search For Volunteering Opportunities
Volunteer Organisations Linking Together (VOLT)
Search for Volunteering Opportunities
New opportunities added daily. Powered by Be Collective.->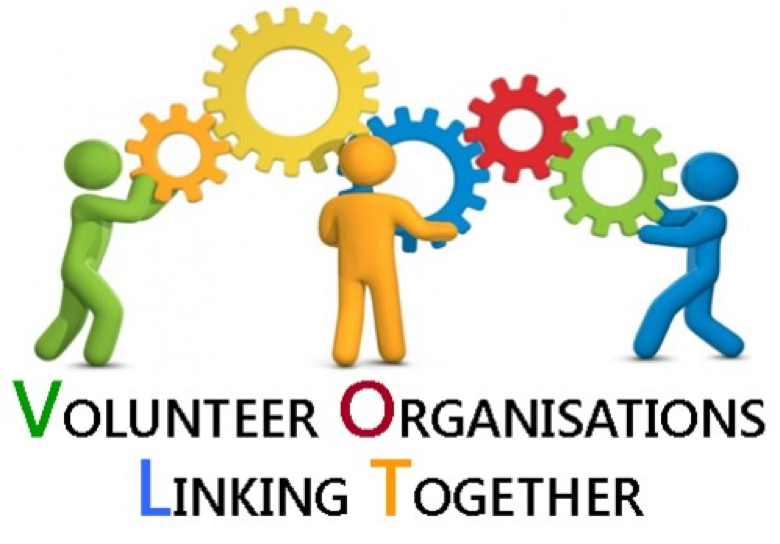 Do you want to network, learn and share with other volunteer involving organisations?  Volunteer Organisations Linking Together (VOLT) are free sessions for those who want to focus on a volunteering issue with other like-minded individuals.
We are currently organising future VOLT sessions – to add to our special COVID-19 related series of VOLT Sessions, looking at volunteering across different themes.  New dates and themes will be posted here and added to our Courses Scheduled page.  Please get in touch if there is a topic you would like us to address.
---
Next VOLT Sessions are:
---
View recordings of previous VOLT Sessions.
Views from some 2020 VOLT Sessions, including link to a summary of the views and comments expressed.
View our all our recorded webinars.
---
Is there a topic you would really like us to address through VOLT?  Let us know what you are thinking about and we will try to get it on the schedule.  Email:  sandra.faulkner@volunteernow.co.uk
The sessions will address topics that those working with volunteers want to hear more about.  All events are free although you need to register your interest.