Search For Volunteering Opportunities
Volunteer Organisations Linking Together (VOLT)
Search for Volunteering Opportunities
New opportunities added daily. Powered by Be Collective.->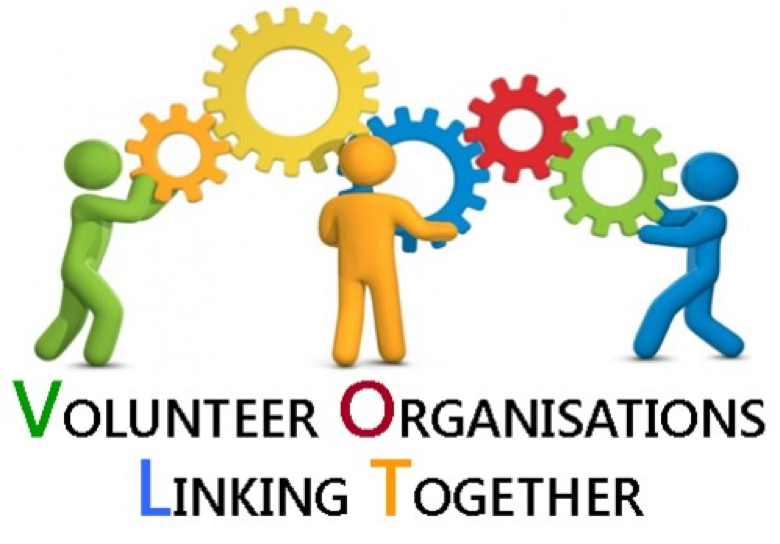 Do you want to network, learn and share with other volunteer involving organisations?  Our VOLT (Volunteer Organisations Linking Together) sessions are free and are designed to give people the opportunity to focus on a volunteering issue with other like-minded individuals.
We continually add new VOLT sessions as new and emerging trends and topics develop.  These new dates and topics will be posted on our Courses Scheduled page, so please keep an eye on our website for details.
---
Upcoming VOLT Sessions are:
---
Please click here to view recordings of previous VOLT Sessions.
Please click here to view all of our recorded webinars.
In 2020, three VOLT sessions delved into a report from Government called 'Levelling Up Our Communities: Proposals for a New Social Covenant' by Danny Kruger MP.  Please click here to access some views and comments expressed.
---
Is there a topic you would really like us to address through VOLT?  Let us know what you are thinking, so we can try to get it on the schedule.  Email:  andrew.hanna@volunteernow.co.uk
The sessions will address topics that those working with volunteers want to hear more about.  All events are free although you need to register your interest to attend.