Volunteering Opportunities
Volunteer Organisations Linking Together (VOLT)
Search for Volunteering Opportunities
New opportunities added daily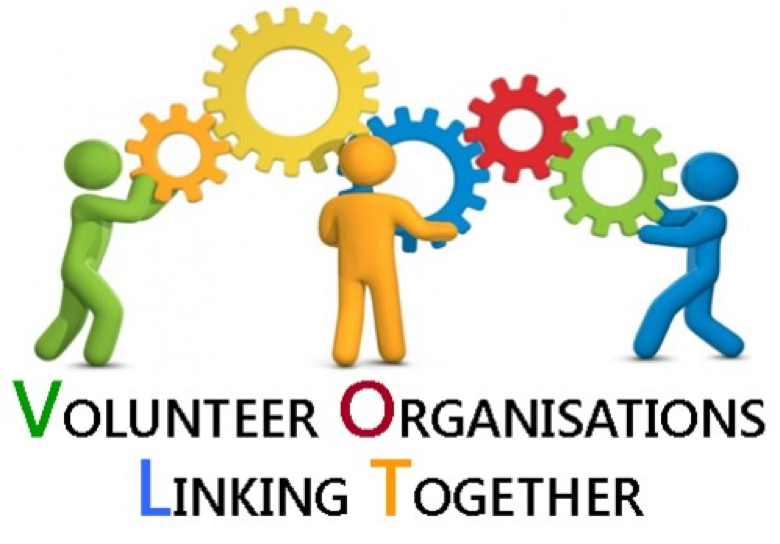 Do you want to network, learn and share with other volunteer involving organisations? Volunteer Organisations Linking Together (VOLT) is a free session for those who want to focus on a volunteering issue with other like-minded individuals.
VOLT sessions are now online!  A special COVID-19 related series of Volunteer Now Members' Sessions to look at volunteering across a series of themes started on 14 May with Rethinking Volunteering in Charity Shops Post COVID-19.  The following sessions were:
View our all our recorded webinars here.
---
Is there a topic you would really like us to address through VOLT?  Let us know what you are thinking about and we will try to get it on the schedule in 2020.  Email:  sandra.faulkner@volunteernow.co.uk
The sessions will address topics that those working with volunteers want to hear more about.  All events are free although you need to register your interest.