Search For Volunteering Opportunities
Volunteer Organisations Linking Together (VOLT)
Search for Volunteering Opportunities
New opportunities added daily. Powered by Be Collective.->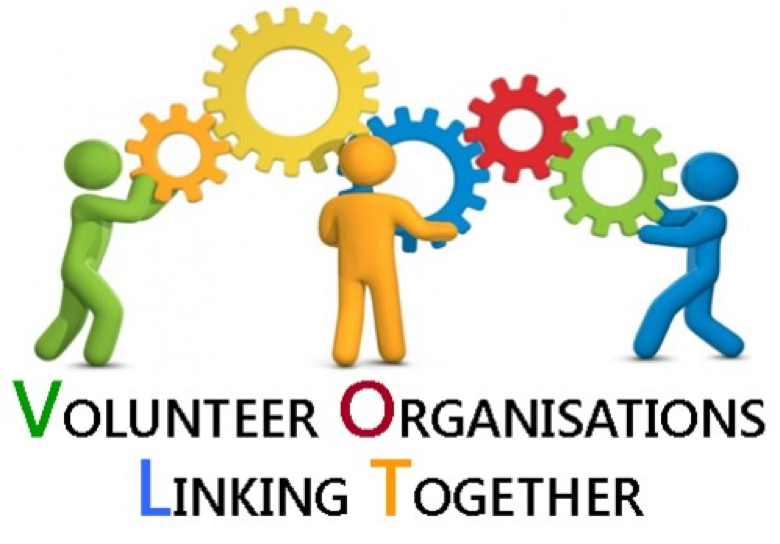 Do you want to network, learn and share with other volunteer involving organisations?  Our VOLT (Volunteer Organisations Linking Together) sessions are free and are designed to give people the opportunity to focus on a volunteering issue with other like-minded individuals.
---
NEXT SESSION:
Tuesday 5 December 2023 (10.30-11.30am)  |  DATA PROTECTION
We are pleased to welcome the Information Commissioner's Office Belfast Team to look at data protection issues for volunteer involving organisations.
For further information and to book a place click here.  You will be sent a link and joining instructions the day before the session.
Dates/venues to be confirmed: LINK, LUNCH AND LEARN
Join us for a 2 hour session exploring key areas of volunteer involvement.  Supported by the Public Health Agency through the Clear Project.  Lunch included.  Booking details to follow. 
Tuesday 12 December 2023  (11.00am-1.00pm)  |  FERMANAGH HOUSE
Contact Lynn.johnston@volunteernow.co.uk to book your place.
---
Please click here to view recordings of previous VOLT Sessions.
Please click here to view all of our recorded webinars.
---
Is there a topic you would really like us to address through VOLT?  Let us know what you are thinking, so we can try to get it on the schedule.  Email:  andrew.hanna@volunteernow.co.uk
The sessions will address topics that those working with volunteers want to hear more about.  All events are free although you need to register your interest to attend.